Let's start 2023 off right with a harvest of one of the finest avocados of all time: Fuerte.
I had thought of waiting another week to pick, but after I tasted the beauty pictured above and it contained every bit of flavor you could hope for, I could not delay.
This Fuerte, and those I will pick for you, come from Shady Lane Farm in Fallbrook, San Diego County.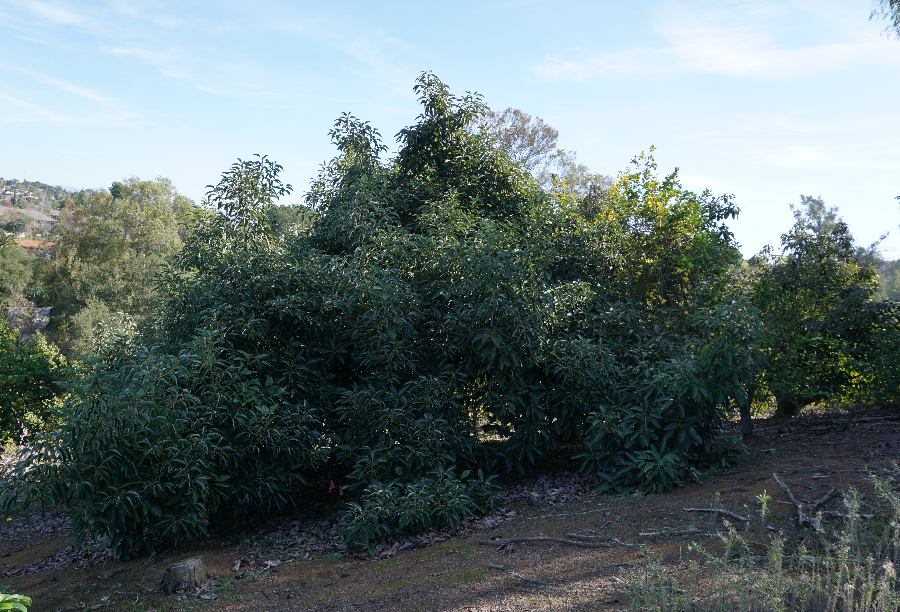 Fuerte was brought up from Mexico by Carl Schmidt 112 years ago, and it is still many people's favorite variety. The owner of Shady Lane Farm, in fact, has a special affinity for this heritage variety because Fuerte was his father's favorite avocado.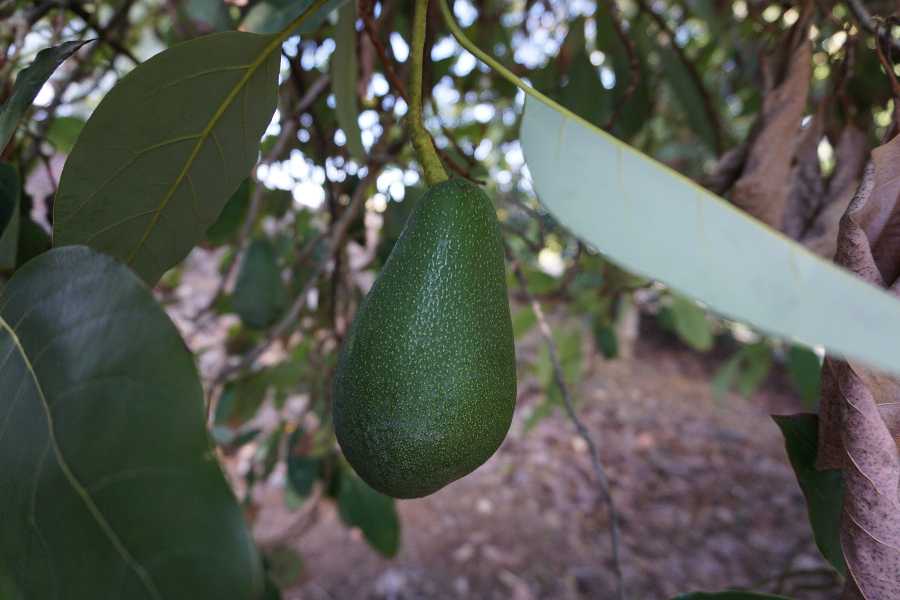 Interested in tasting Fuerte avocados for the first time? Know how good Fuertes are and need your seasonal fix? Head over to the order page for details.
Learn more about the Fuerte variety in my profile.
Hear my take on how the Fuerte avocado really got its name.
(As always, Supporters get first dibs. Sale will be opened to all on Friday at 6 PM.)
Where else have you seen quality Fuerte avocados being sold? I know that Eli's Farm Stand in Fallbrook has them now.