On September 23 I made this presentation for Sustainable Ramona. Below are the slides I used. Even though some of them are scant on information and in need of explanation, others should be useful by themselves. I've included every slide.
Keep in mind, however, that the presentation was made for gardeners in Ramona, San Diego County. This is a hot, inland location. If you're closer to the beach and your temperatures are milder in the summer, your vegetables and fruit trees need somewhat less water and more sun than prescribed in the slides.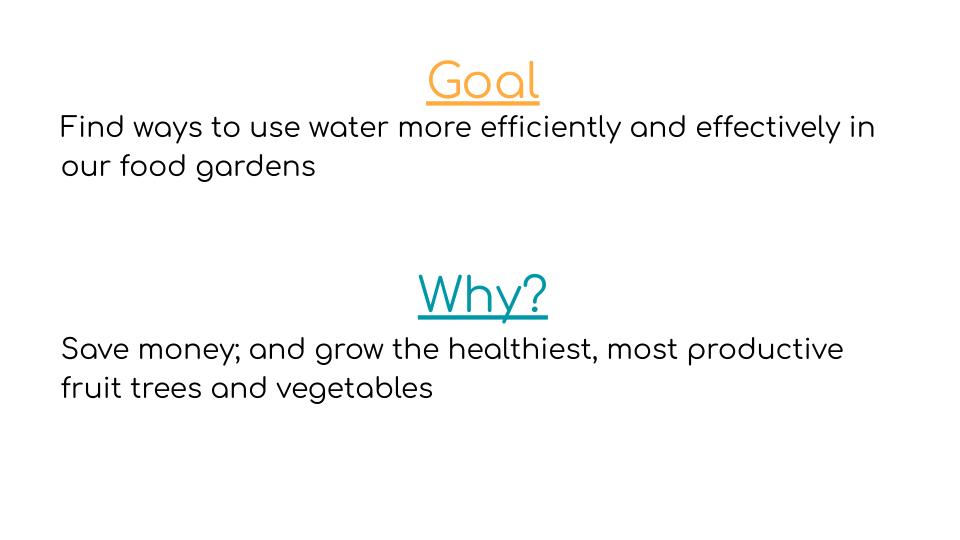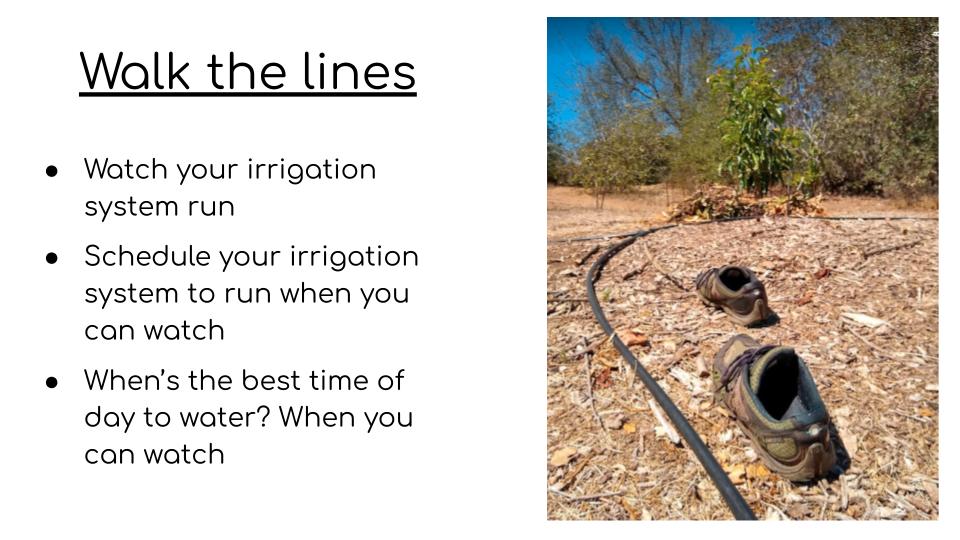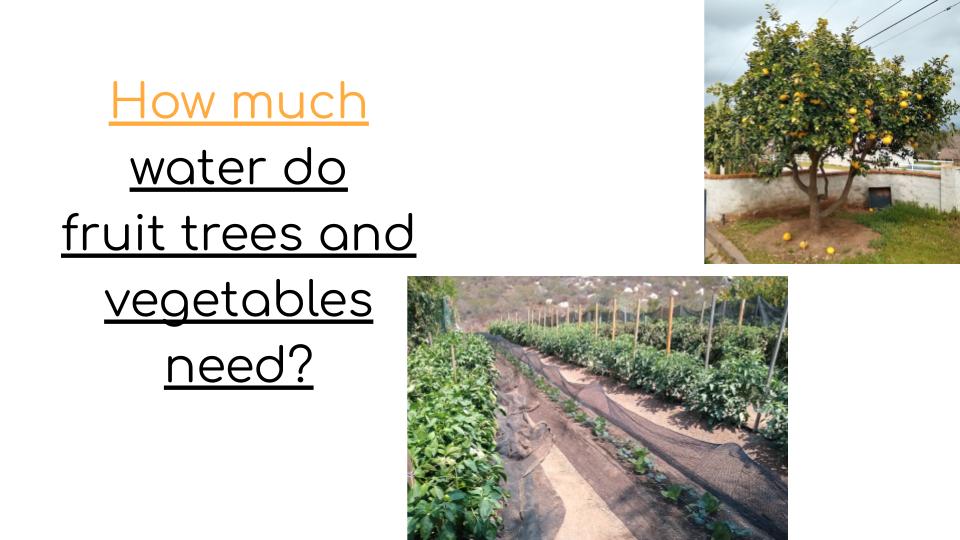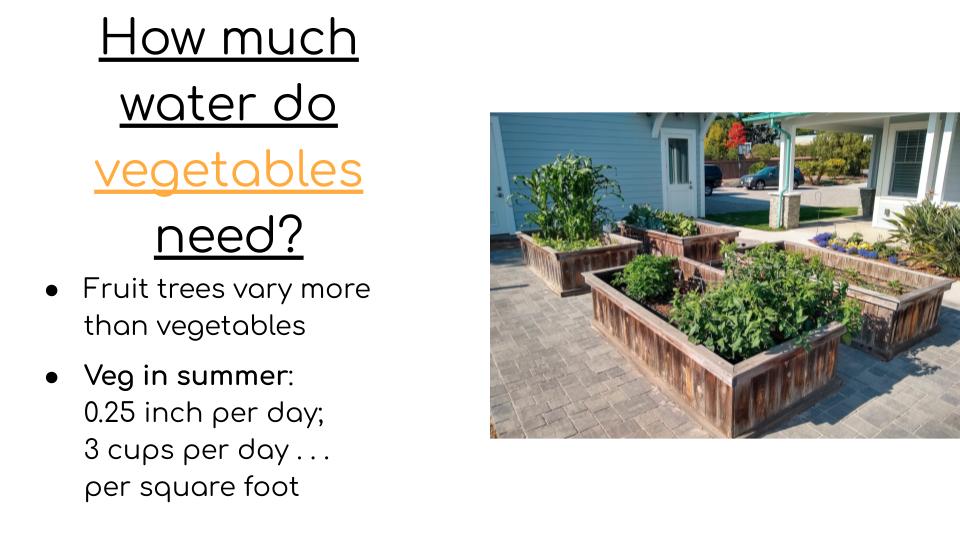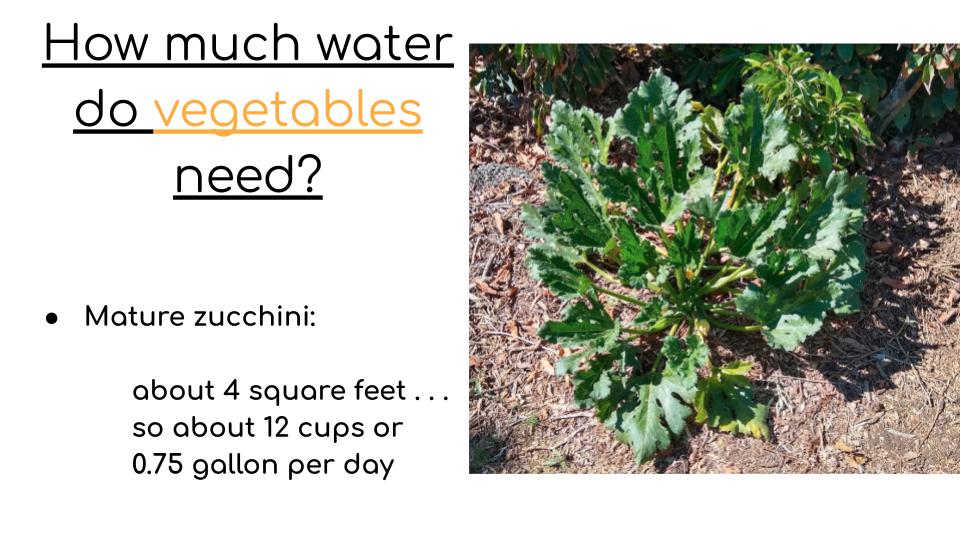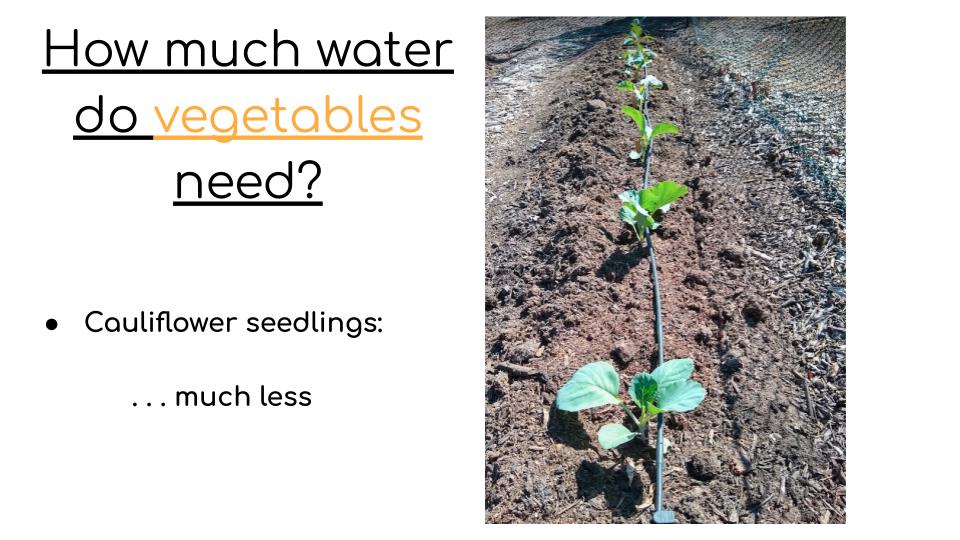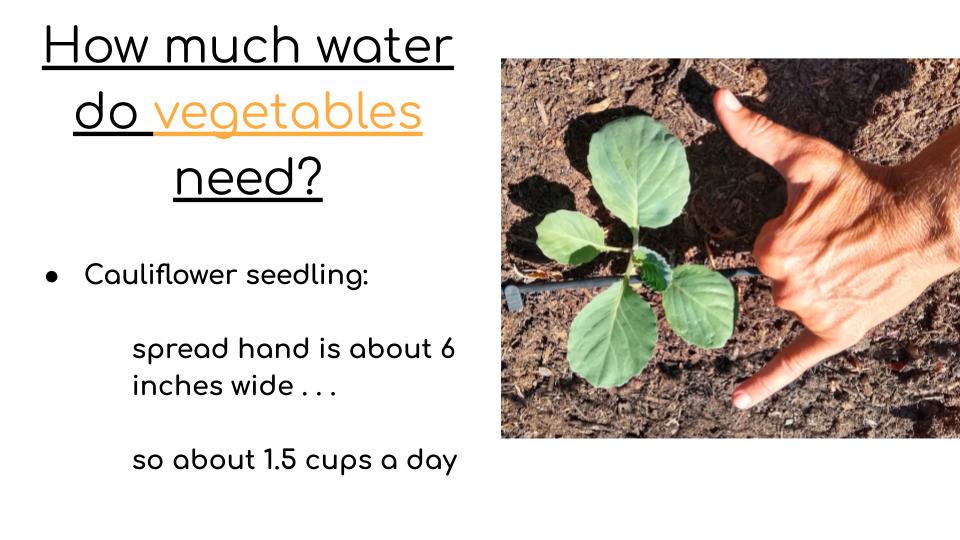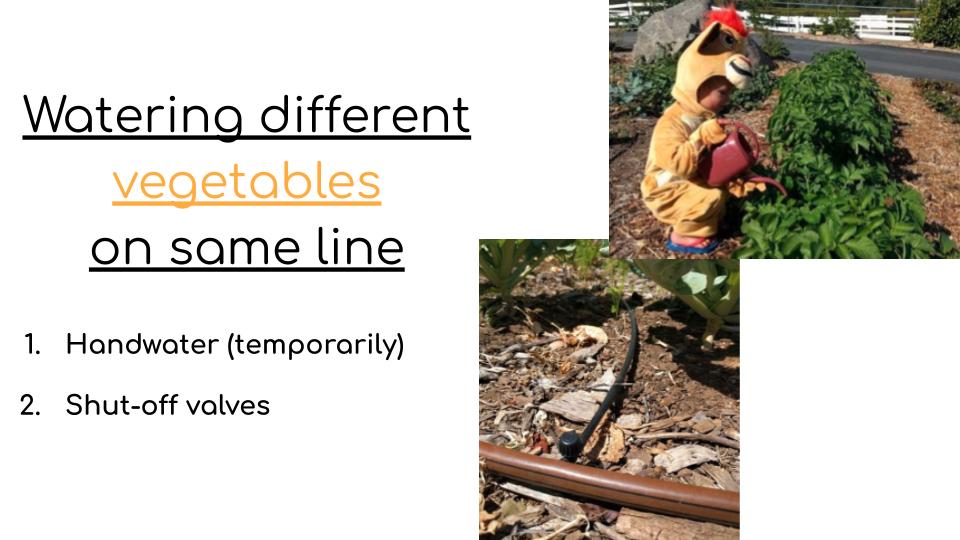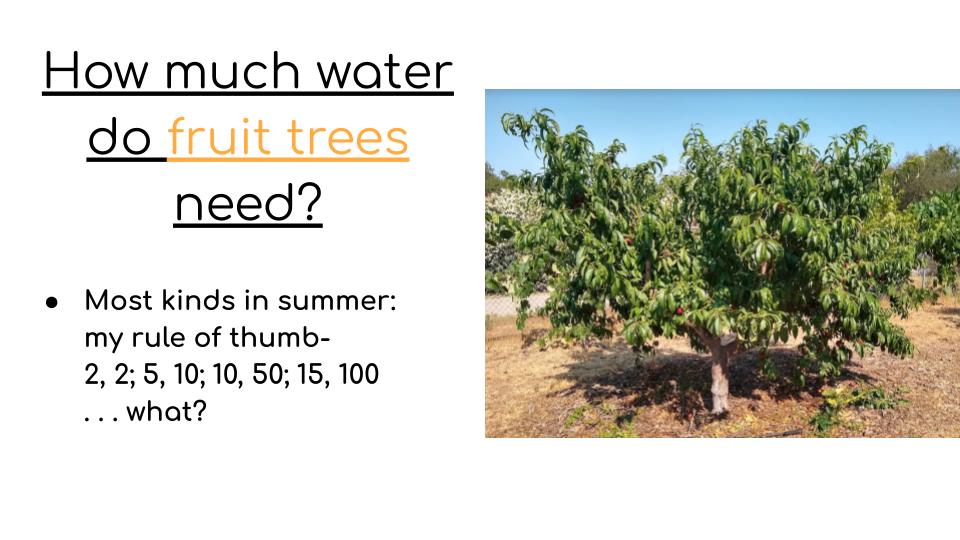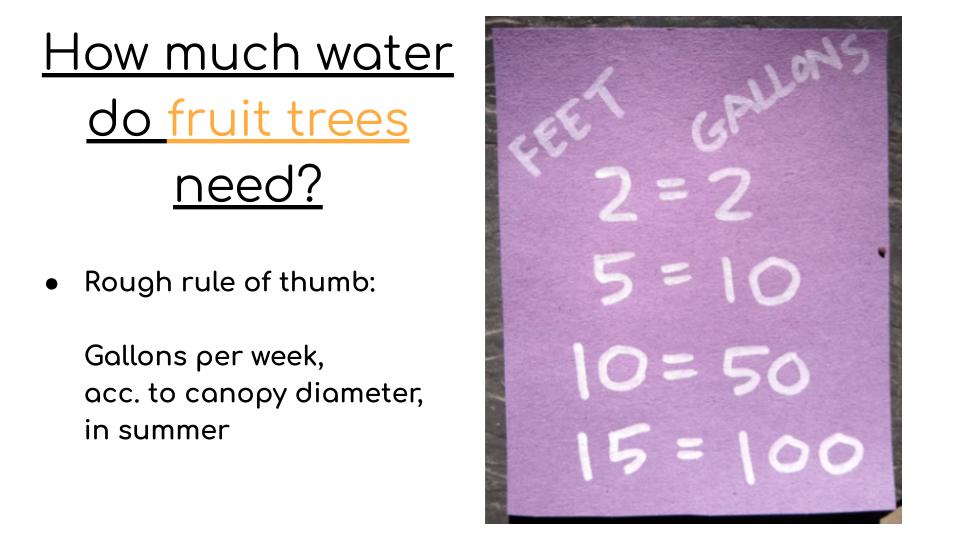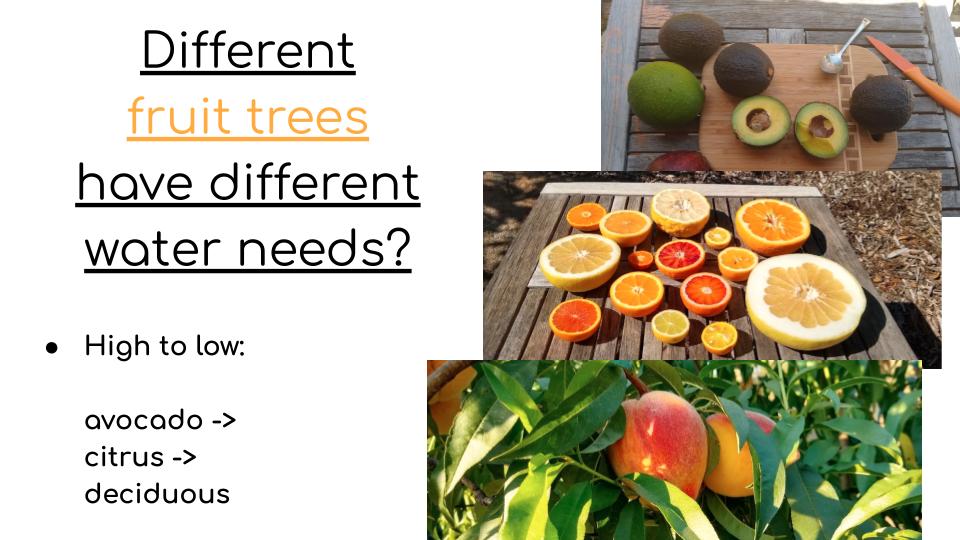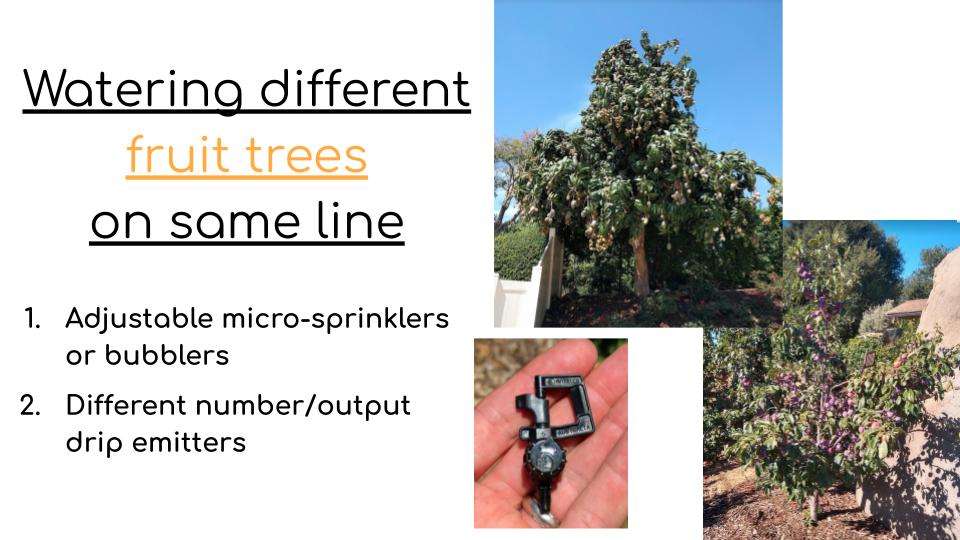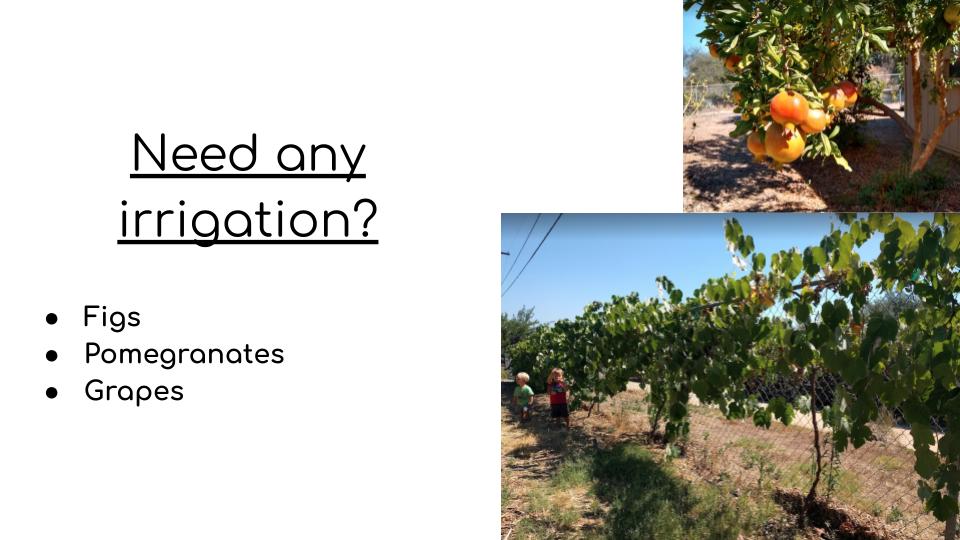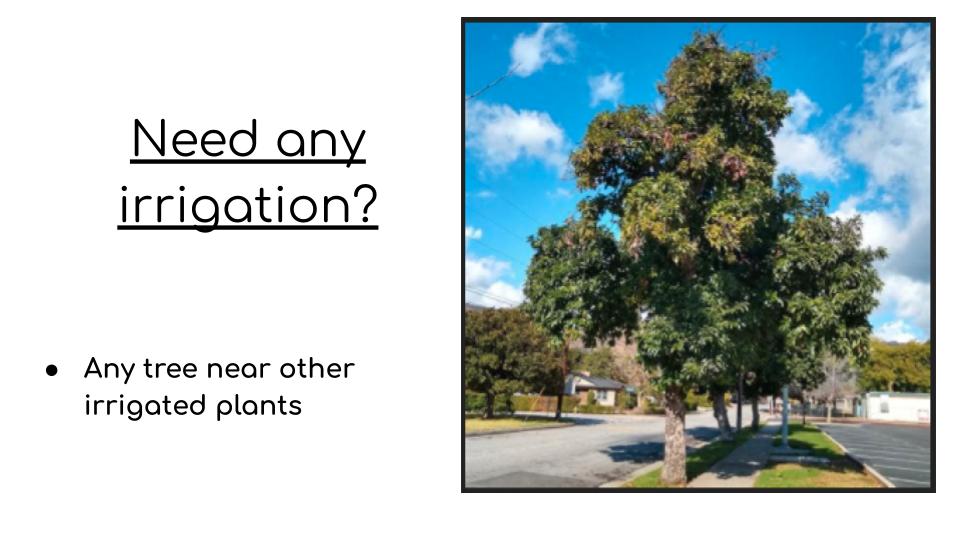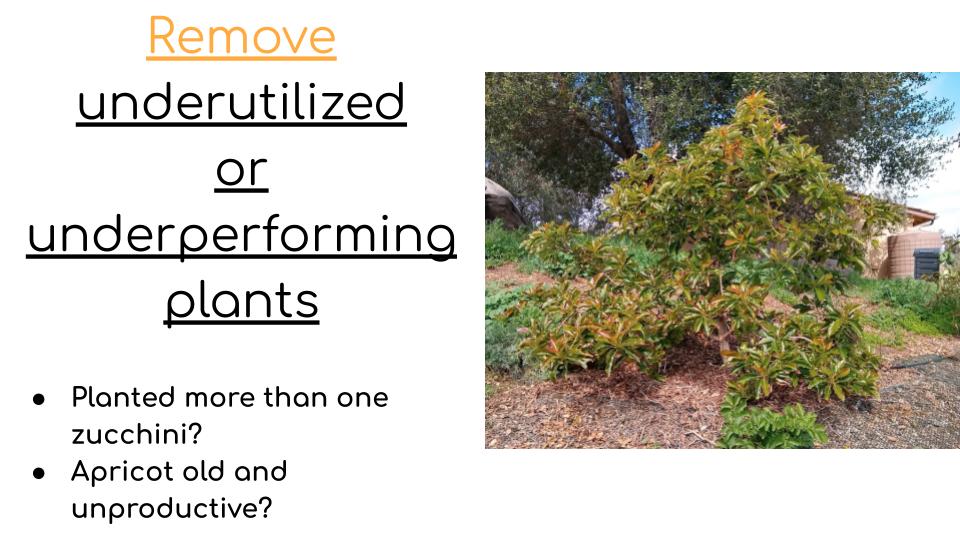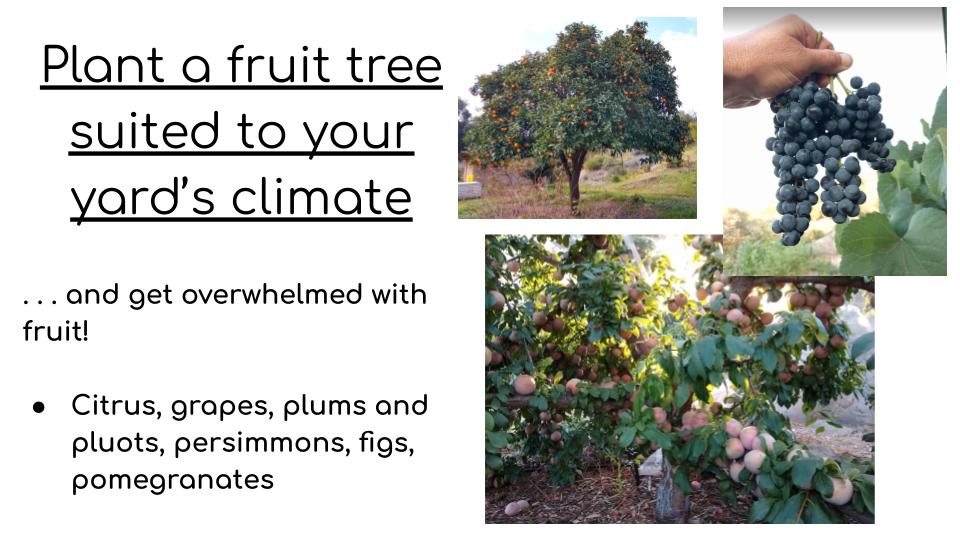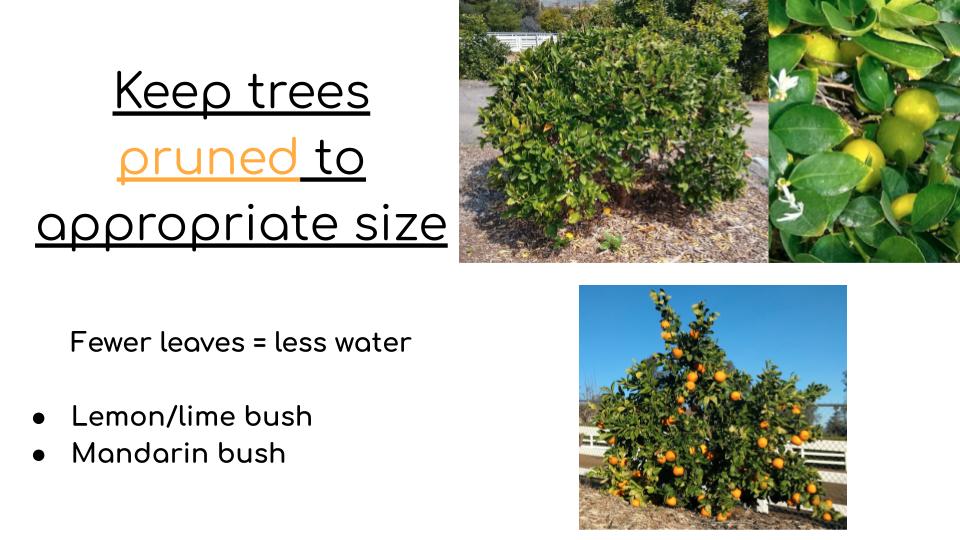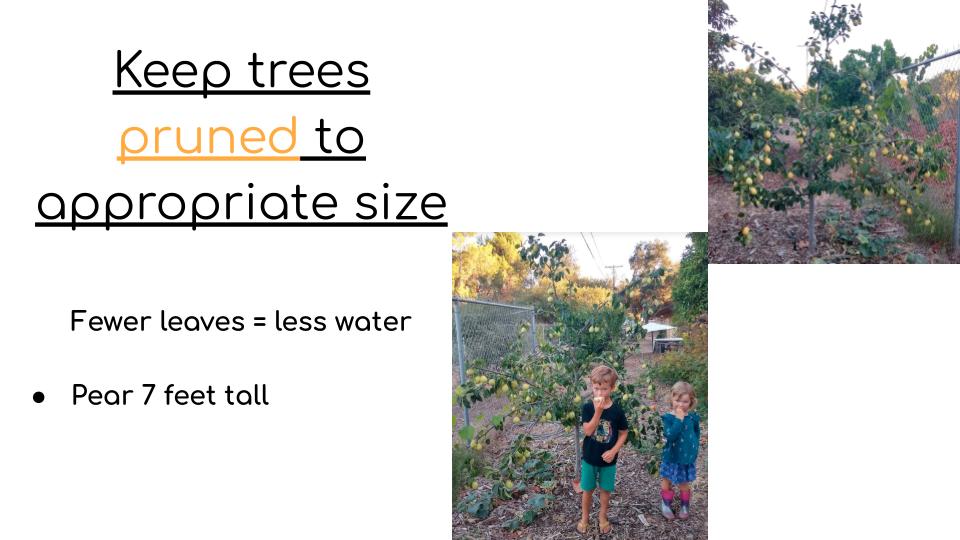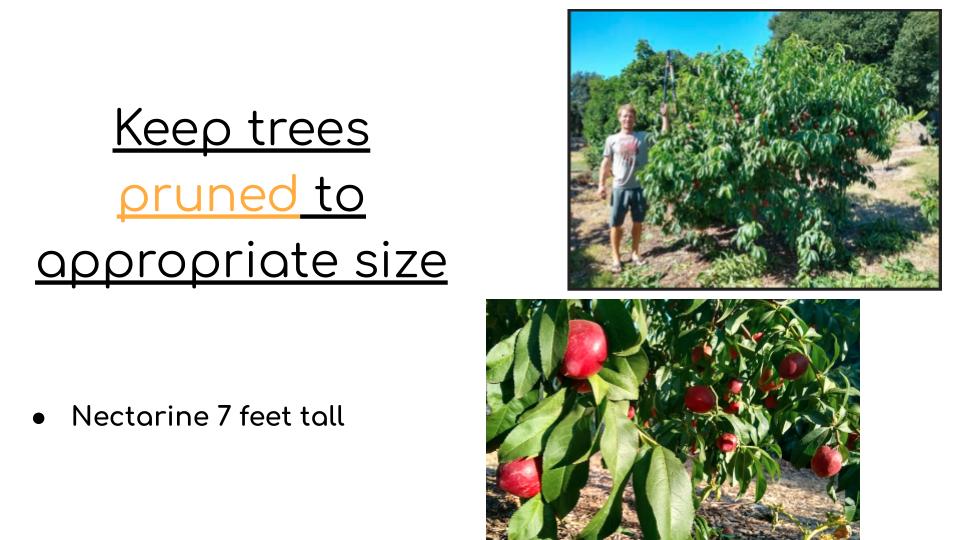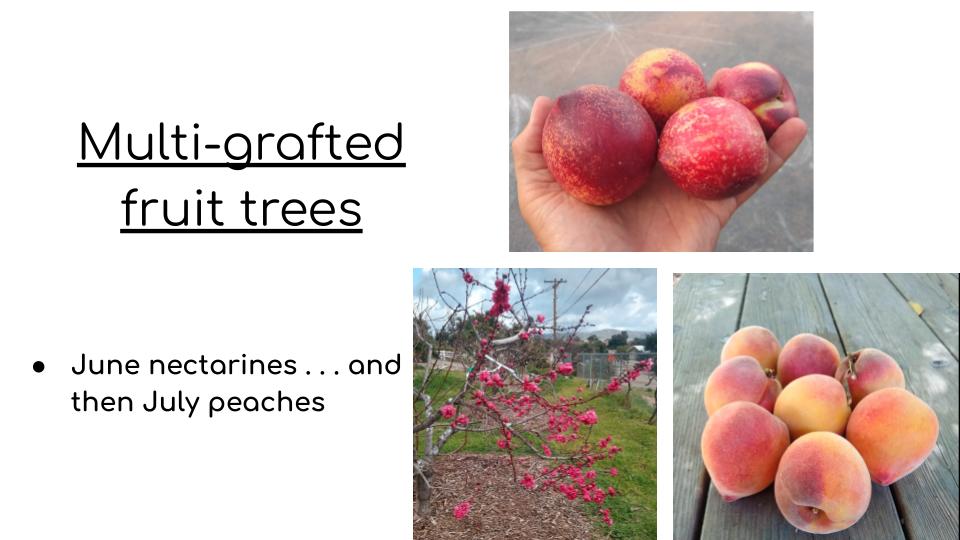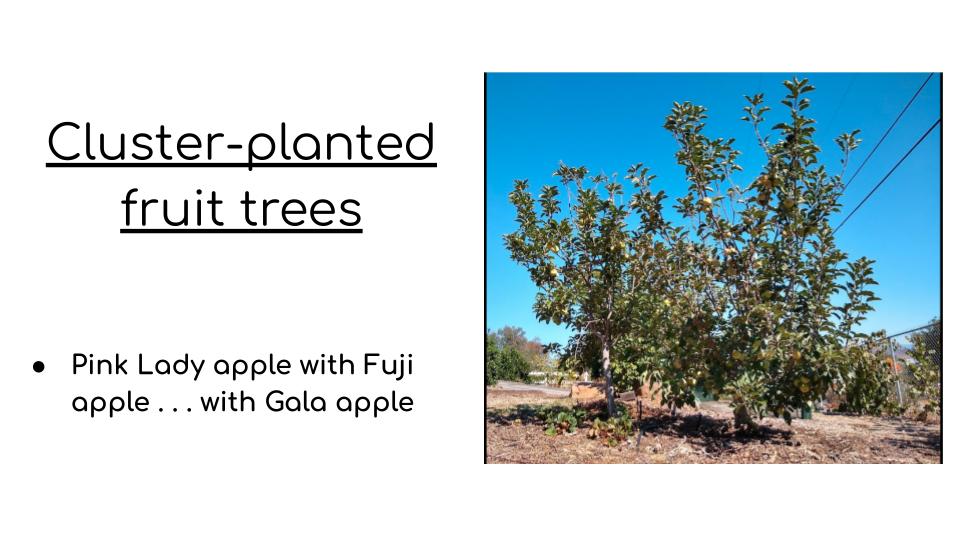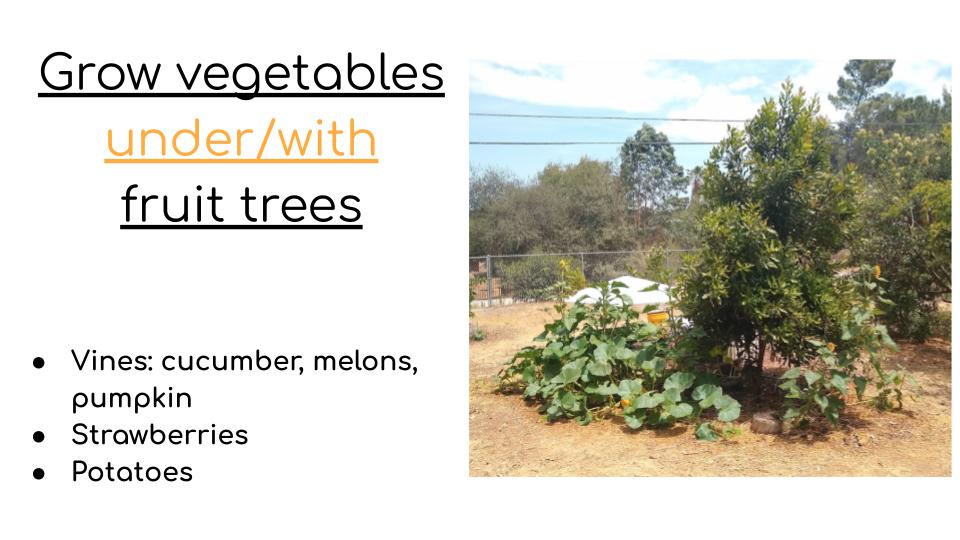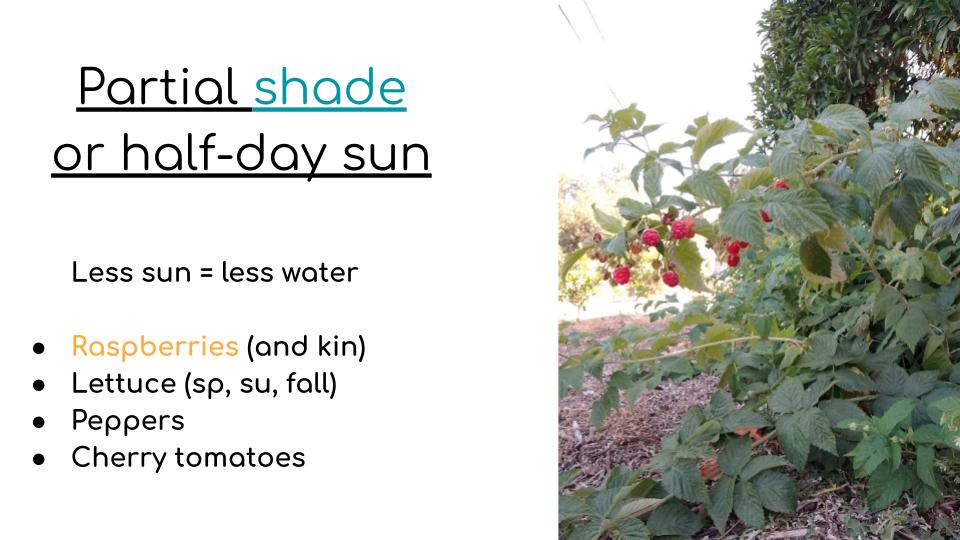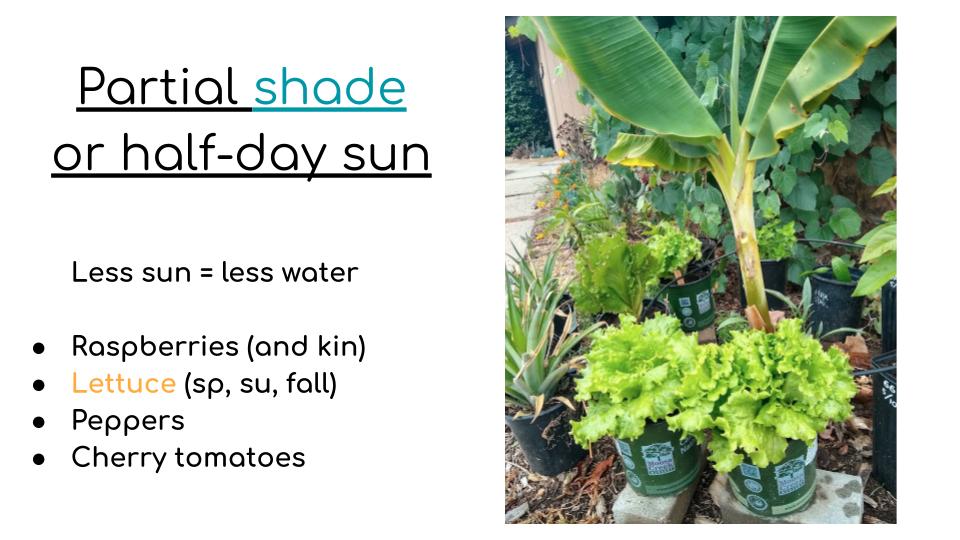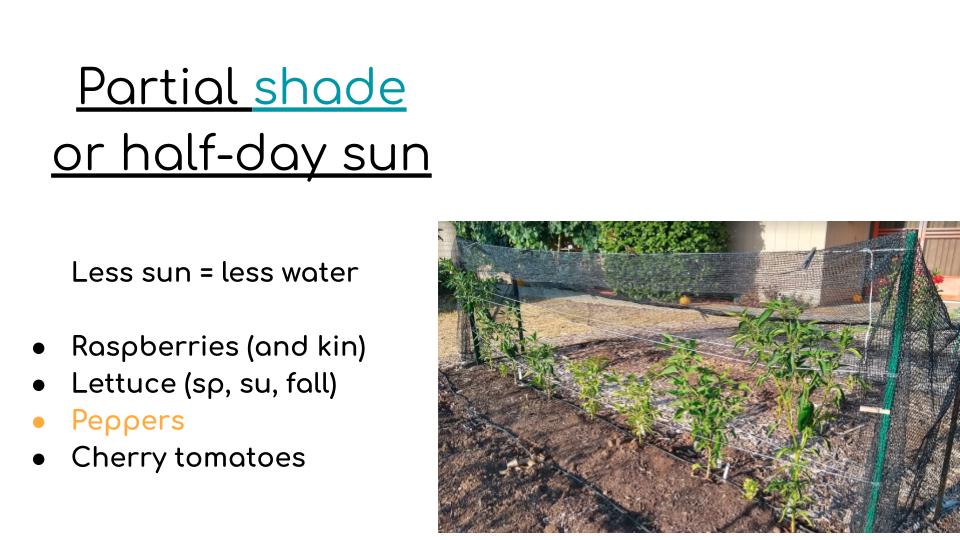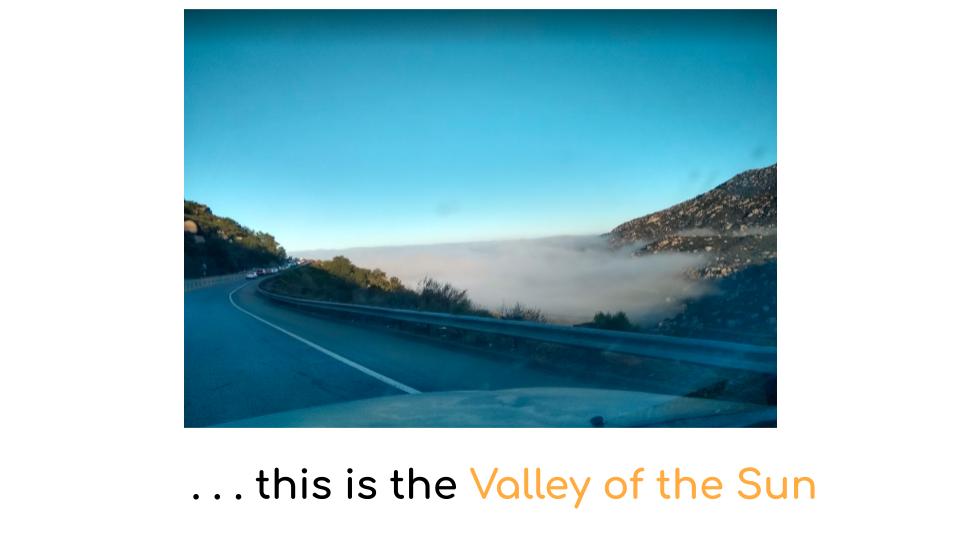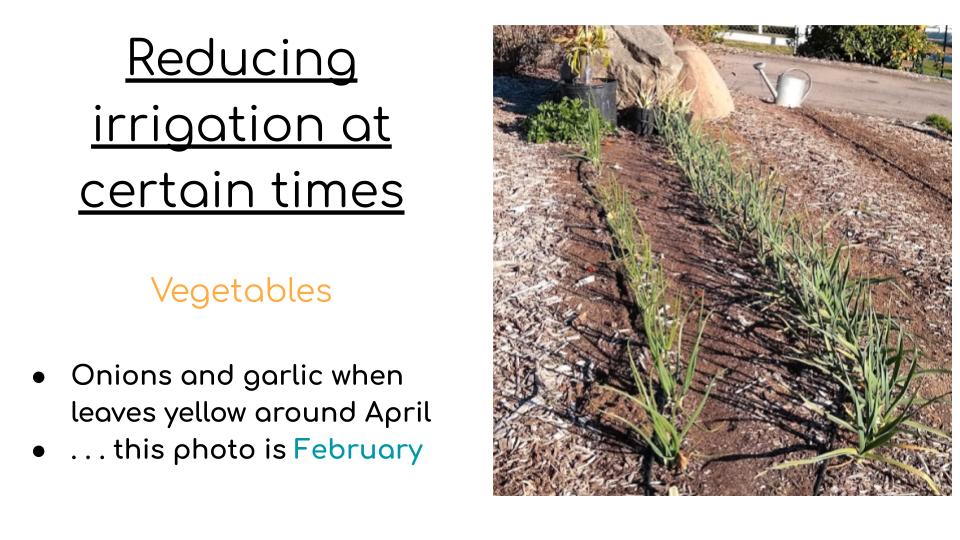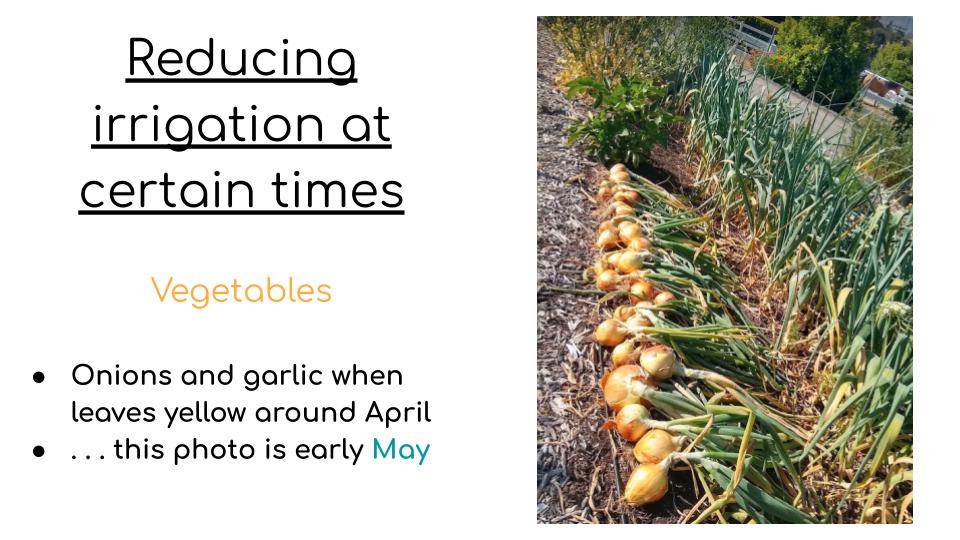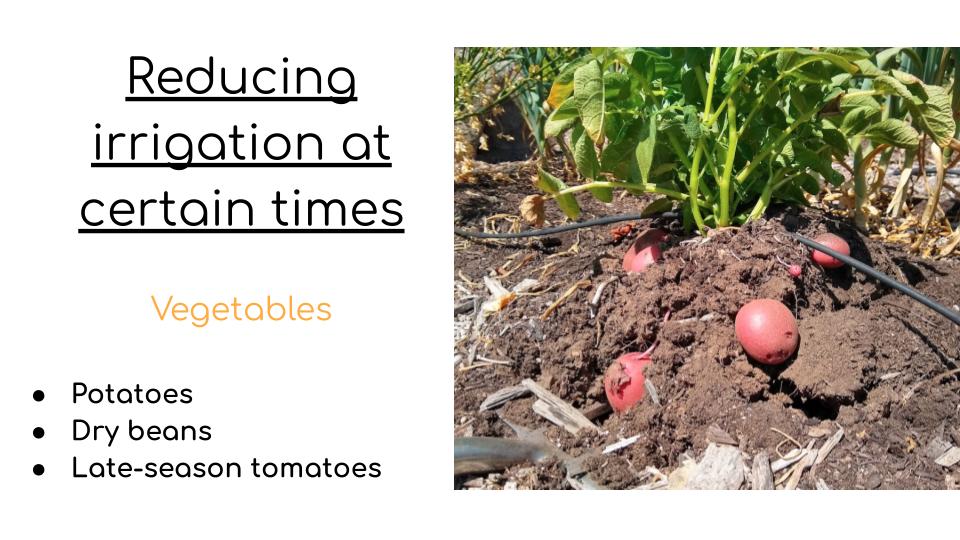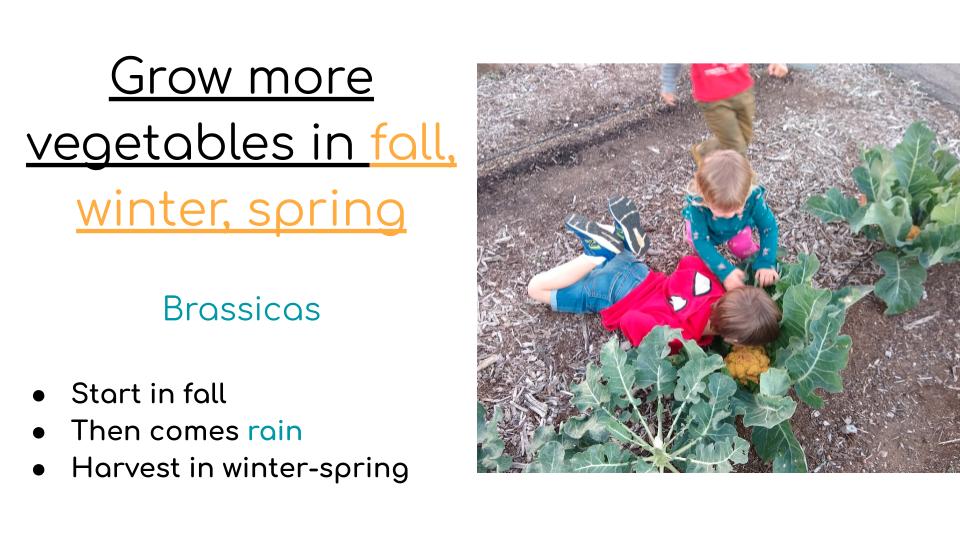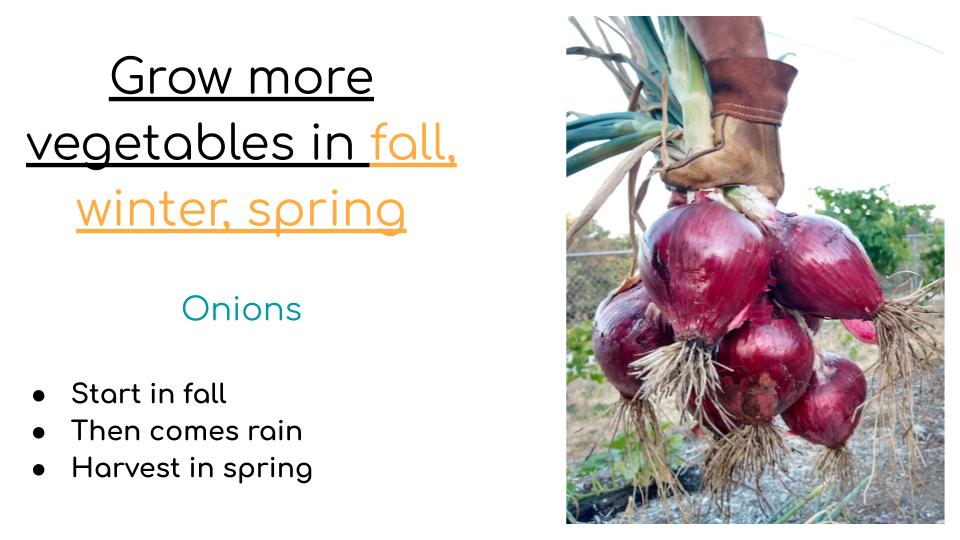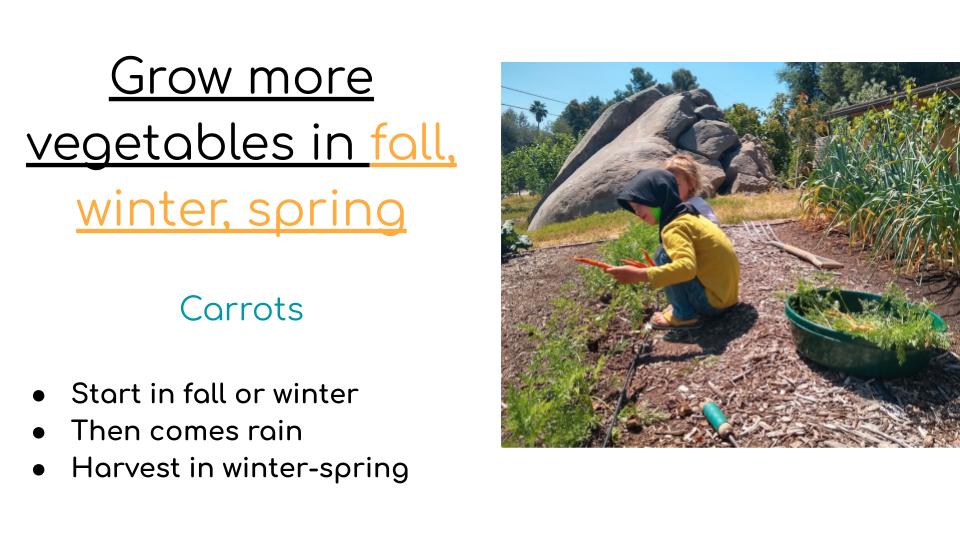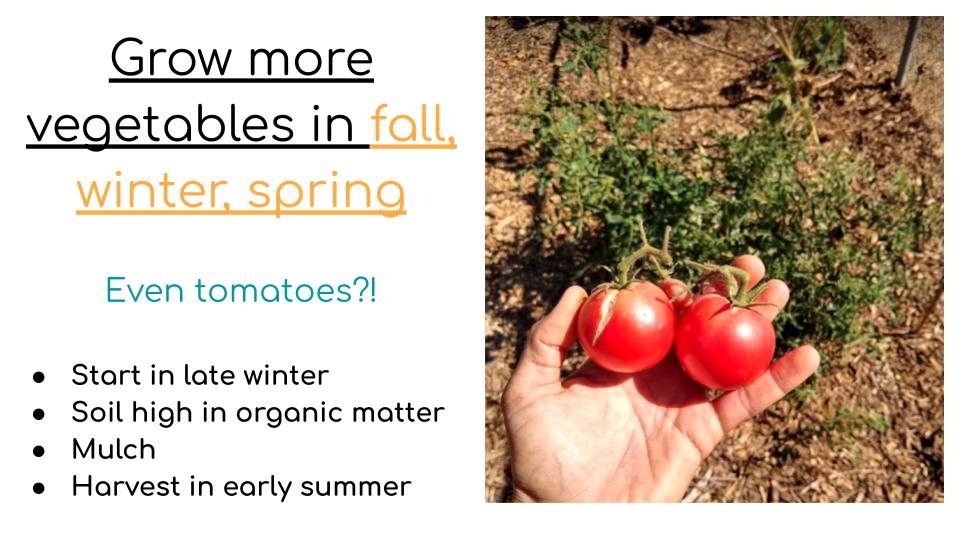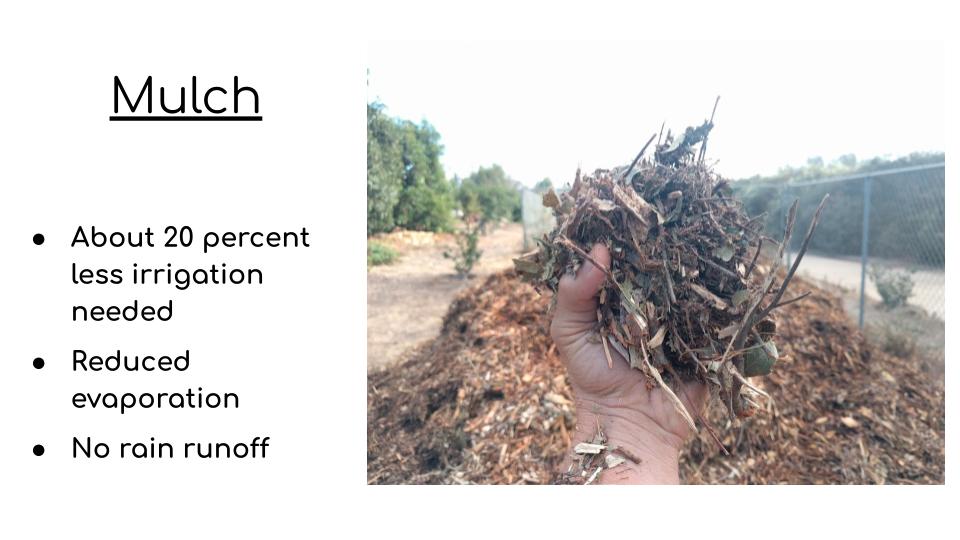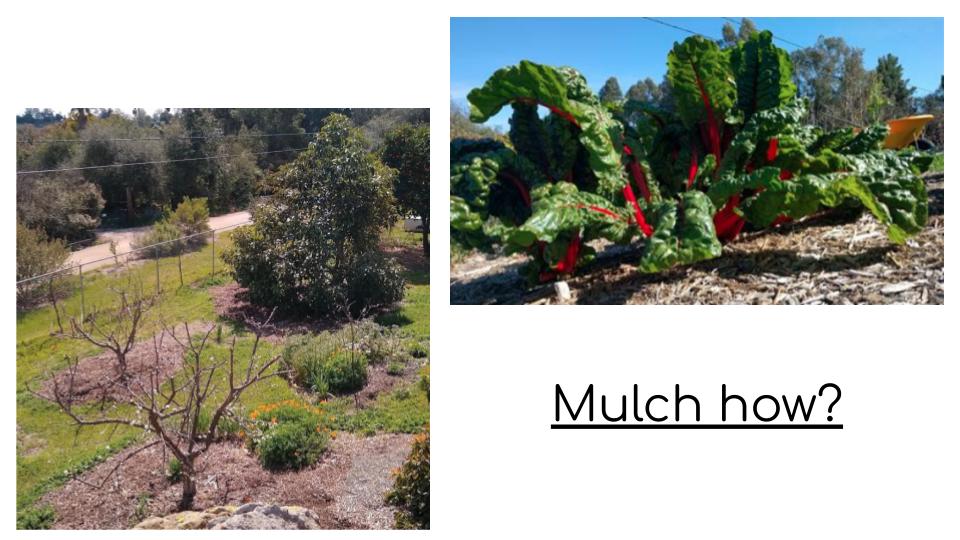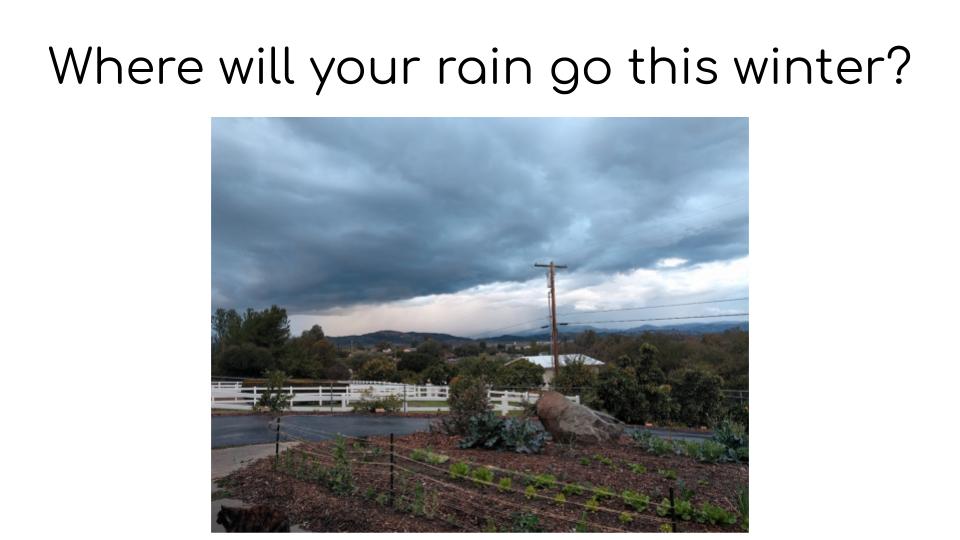 If you'd like explanation about a particular slide, let me know.
All of my Yard Posts are listed HERE