Who am I?
I'm Greg Alder, a Master Gardener with the University of California Cooperative Extension in San Diego County, where I've extended the gardening journey I started about 15 years ago when I lived in a rural village in Lesotho, Africa, as a Peace Corps teacher (here's a whole book about that!). Of course, there it wasn't called gardening. Growing your food was just another part of daily life. But I found it challenging and fascinating, and my students at Ngoana Jesu Secondary School taught me to grow potatoes, green onions, moroho (chard, cabbage, collards, mustard), tomatoes, peppers, and eventually some flowers.
Where am I?
That was then. When I returned to live in Southern California, I realized that some of what I had learned in Africa wasn't applicable here. Gardening is local, as they say. For example, in Lesotho you sow almost all vegetable seeds in the spring. It is a mountainous country that gets snow in the winter — yes, snow in Africa — so you can't grow much through that season. Yet in Southern California, I eventually learned that though the best time to sow peppers may be in the spring (like Lesotho), the best time to sow broccoli is in late summer, the best time to sow lettuce is in early fall, and the best time to plant potatoes is actually in the winter.
Southern California is not only unlike Lesotho, but unlike most of the rest of the United States. However, much of the gardening information available to us comes from outside Southern California. It's confusing. Moreover, characteristics of climate are only the beginning of what makes gardening here different. Our water is different (salts), our soils are different (no need to add lime!), and on and on. Gardening here begs for its own sources of information.
(To be sure, not all of Southern California has the same climate and growing conditions. Santa Barbara is not Palm Springs is not Big Bear. But Southern California between the ocean and the mountains, where almost all of us live, is similar enough to need only minor adjustments by a gardener. I specifically live in Ramona, San Diego County. By zones, my yard lies in Sunset's 20 or the USDA's 9.)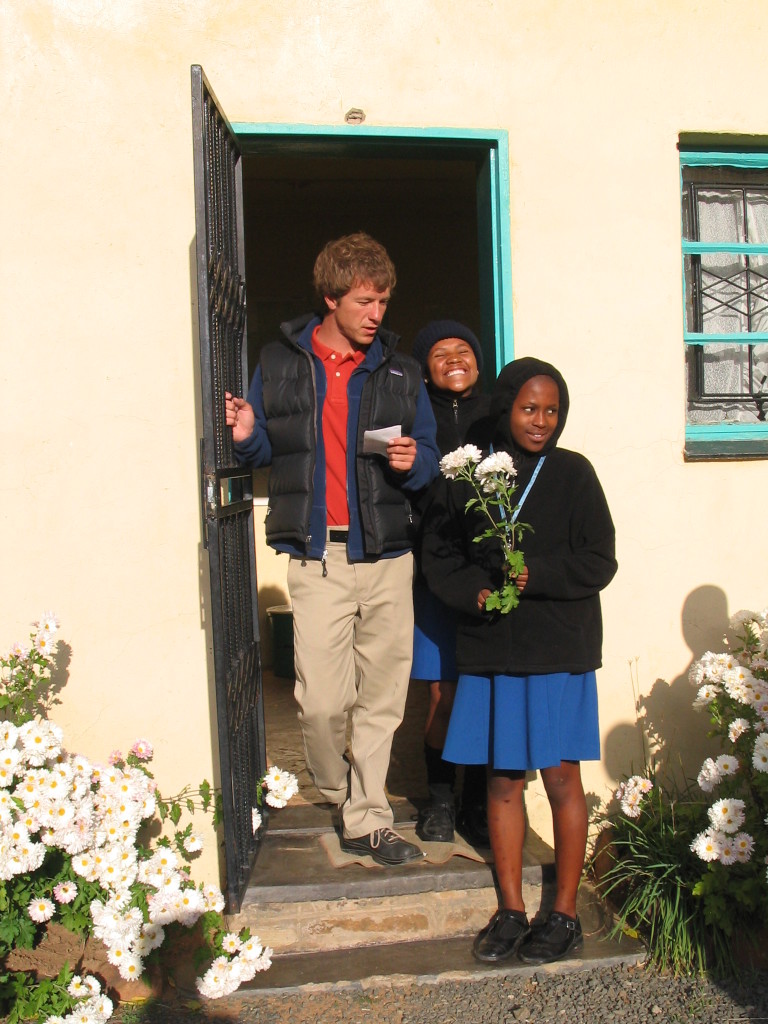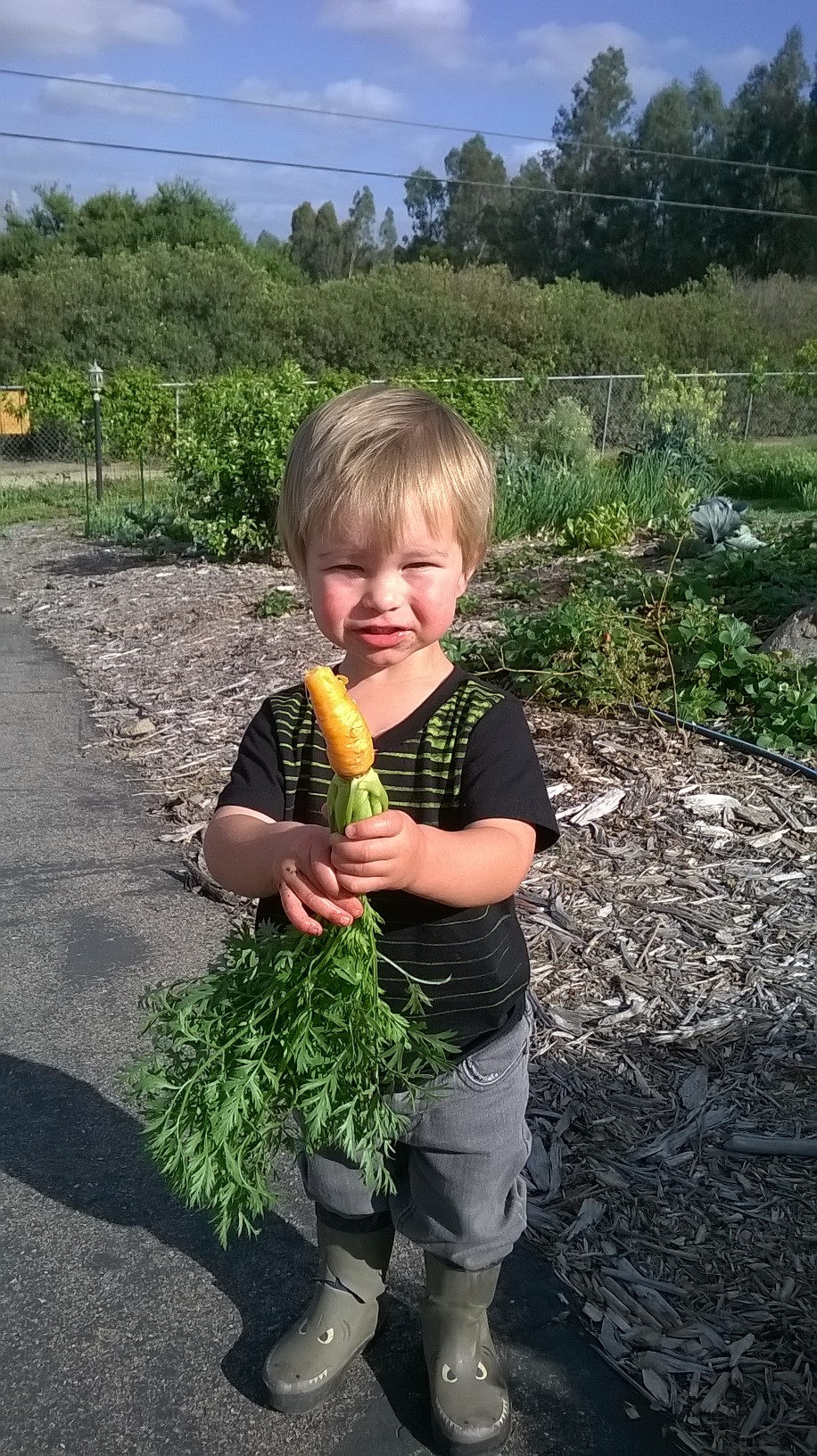 The goal of The Yard Posts
Hence this website. I certainly don't know it all, but here in The Yard Posts I do my best to share what I have learned in order to make your learning curve shorter. The goal of the website is straightforward: help people in Southern California grow some food at home. To this end, I post primarily about experiences in my own yard and the yards of my gardening friends and relatives ("yard posts"), along with some of the research and experiences of others.
I'm very committed to making The Yard Posts a trustworthy resource. I've never appreciated advice on how to do something from someone who doesn't or hasn't. My promise is that I only talk about what I know; I never suggest that you do something I don't. There are no staged photos here, nor are there untested regurgitations of ideas or advice from elsewhere.
Also, I always seek the why behind things, so I try to give you the why behind what I do, don't do, or suggest others do. Similarly, I try to ask myself how I know the things I think I know. What's my evidence? Please hold me to this commitment.
But gardeners need fun, inspiration, commiseration, and even philosophy too. So, I also post photos of my kids digging up sweet potatoes, a photo of the time I found seven tomato hornworms on a single tomato plant, and a deliberation on the pros and cons of spraying a citrus tree for leafminers.
Finally, why this goal? Why aim to help people grow food at home anyway? There are a thousand reasons (I wrote a post about my top ten here), but the most powerful for me comes from what I see daily as a father of three young children. When they're out in the yard gorging on strawberries that haven't been sprayed with pesticides, or when they ask if they can uproot one more carrot to eat, please, Dad — I know with certainty that my efforts in the yard are worthwhile. And I also know that helping others in their yards is a good thing too.