My goal with The Yard Posts is to help others grow food at home, with a focus on vegetables and fruits — especially avocados — in Southern California.
How do I do this? I write short articles – "posts" – each Friday, and I augment each post with photos and sometimes video, as well as outside research.
But unlike almost every other website, I share primarily firsthand experience. I take every photo, and the dirt from under my finger nails is behind every Yard Post. You trust me here because I'm not merely regurgitating (and definitely not plagiarizing) what you can find elsewhere. I share what I've actually grown and what I've seen growing in other yards and farms while my shoes were physically on the ground of those yards and farms.
Then you fellow gardeners and farmers chime in with insightful comments and questions. There's constant action on the website, and it is two-way.
(See here to support monthly and here to make a one-time contribution.)
The Yard Posts engine
A lot goes on under the hood — or behind the screen — to run the website beyond the composition of posts. There are technical maintenance costs, such as paying for a server to host the site, paying for the domain name, etc. But mostly there is my time and effort.
Direct support
For a few years I ran advertisements on the website to pay for it. You may remember those ads. Running ads is how most websites earn money.
One problem with this, however, is that a website must be filled to the brim with ads in order to earn much. But the content of a website suffers so much when interrupted by numerous ads.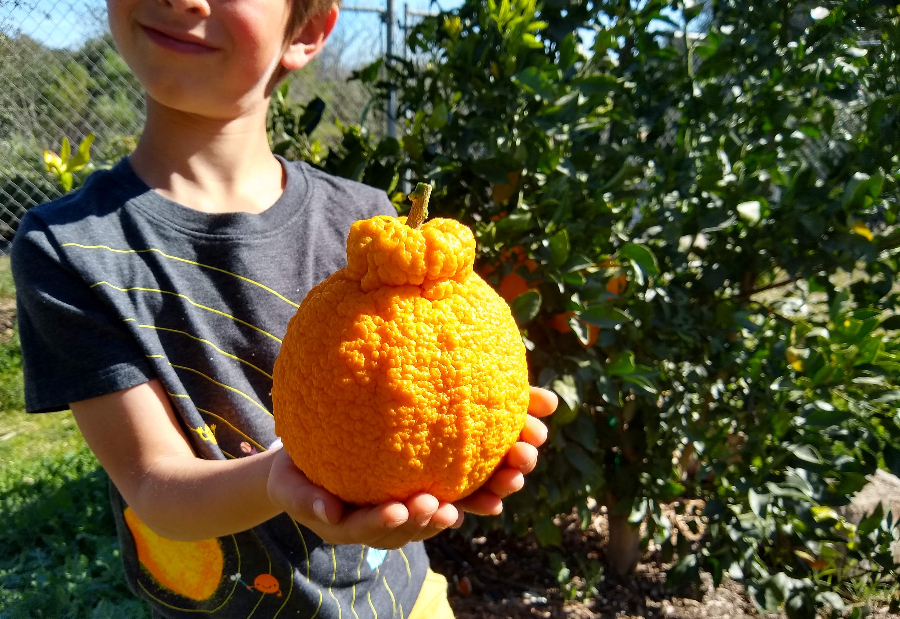 Other downsides of ads are that they slow down a website's loading time, and most ad companies attempt to track you and share and sell the information they collect on you as you use the internet.
A second major way that websites make money is through "affiliate commissions." That means the websites get a cut when a reader clicks a link from the website over to the affiliate company's and buys a product.
But am I likely to give you an honest review of a particular brand of seed-starting mix or fertilizer if that brand is paying me for clicks and sales?
I want to feel totally free to call balls and strikes wherever and whenever I see them. I think you want that from me too. And I think you enjoy the reading experience of The Yard Posts without a ton of ads.
So I'm choosing to have you — the reader and beneficiary of The Yard Posts — support it directly.
Customize your support
Everyone gets a different amount of value from The Yard Posts. You may find only a single one of my posts valuable, or you may have enjoyed the whole archive of hundreds of posts for many years.
You may have never asked a question in the comments section, or I may have helped you with numerous situations in your yard through that back-and-forth.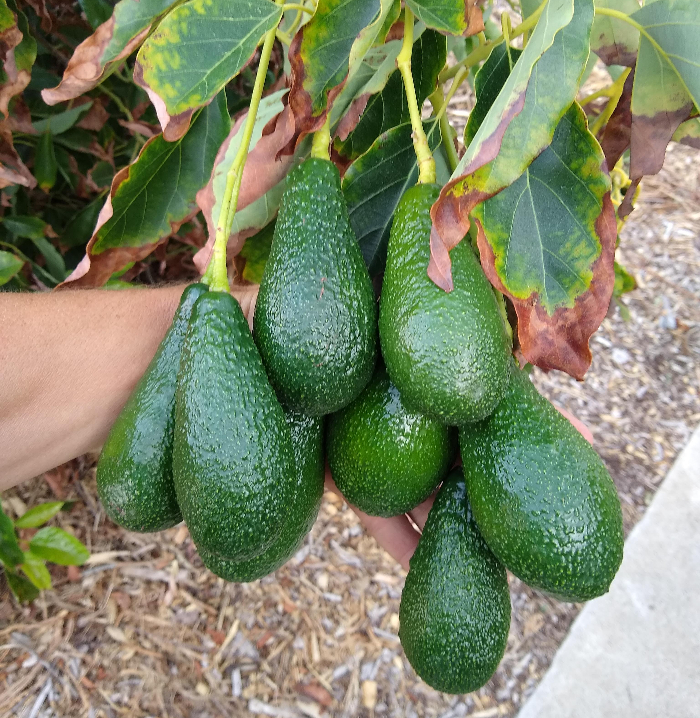 The Yard Posts means different things to each of you. I'm grateful for whatever value you place in what I do here, and for however many of your hard-earned dollars you'd like to send in to help keep me writing.
What do you get for your support?
Because of your support, you keep getting Yard Posts every Friday. You give me the ability to justify to my wife and kids the time and effort that I spend creating them. Thank you for that.
Moreover, you ensure that there won't be ads interfering with your enjoyment of the website.
But I want to show my appreciation for your support in extra ways. For one, I will give priority to answering your questions. I can't respond to all comments and questions on the website, but I will make it a point to answer yours.
Also, whenever I make things available for sale — avocados, calendars, etc. — I will give advance notice to supporters via a separate email list.
I hope to try out some further ways to show you my appreciation for your support in the future.
Other ways to support
Not ready to share a few dollars? Telling your friends about the good stuff you find on The Yard Posts is helpful. Also, share your knowledge and experiences in the comments sections of posts. We can all learn from one another.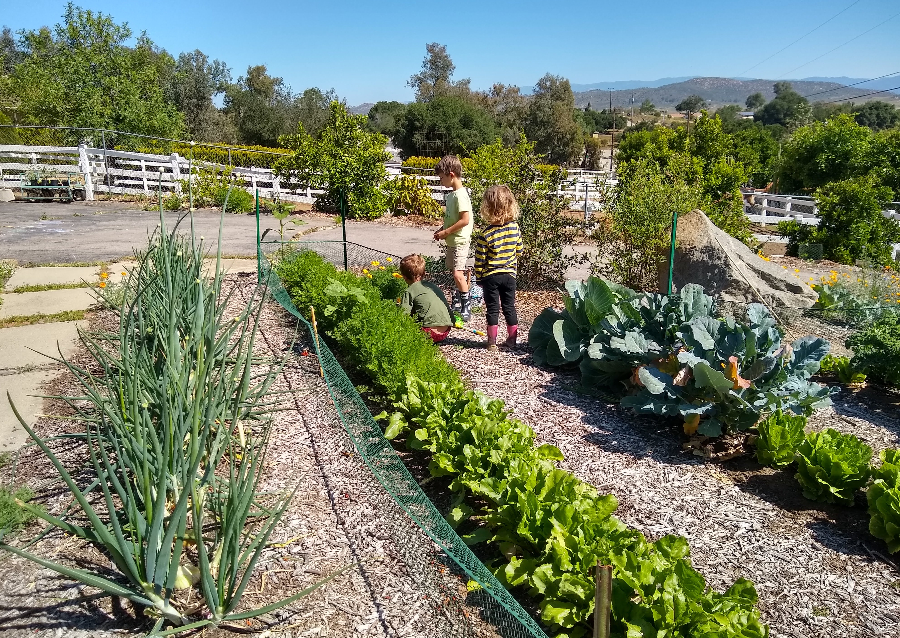 Thanks for your support of my Yard Posts! See here to support monthly and here to make a one-time contribution.
I welcome contributions by mail to: Greg Alder, P.O. Box 2892, Ramona, CA 92065