Thank you to everyone who ordered avocados in 2022. It was a joy to share with you different varieties and to connect you to the farmers throughout Southern California who grew them.
For 2023, I'm predicting the following harvest schedule:
January: Fuerte, (Bacon)
February: Fuerte, Pinkerton
March: Fuerte, Pinkerton, (Sharwil), (Sir-Prize)
April: Pinkerton, Carmen, Hass, GEM, (Jan Boyce), (Edranol)
May: Carmen, Hass, GEM, Gwen
June: Hass, GEM, Gwen, (Nabal)
July: Reed, Lamb
August: Reed, Lamb, (Mexicola)
September: Reed, Lamb
Varieties
The names in parentheses indicate that I probably won't have much of that variety so I'll incorporate them into a mixed box.
I'm still connecting with growers and finding more avocados and different varieties for you. It's possible that I will have a smattering of some other varieties that I haven't listed above or that I'll get access to bigger crops of varieties in parentheses. The harvests might also extend into October, November, and December.
I've received requests from Yard Posts readers for these additional varieties: Queen, Mayo, Ardith, Puebla, and Kahalu'u. Let me know if there are others that you would like to taste so I can look for them.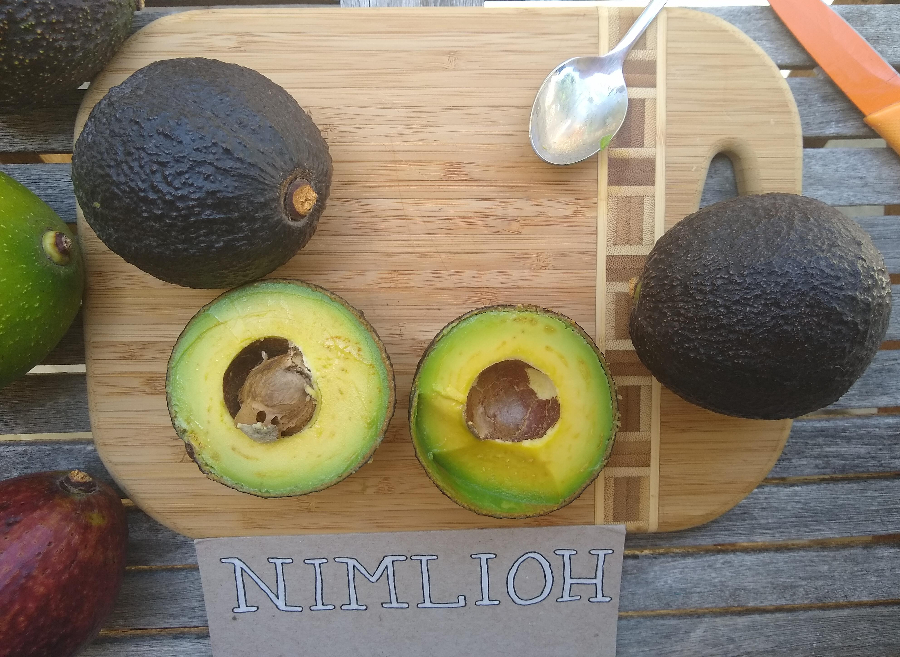 Harvest times
I don't do ongoing harvests. I'm aiming to harvest every two or three weeks. This will be affected by the weather and the maturity of different varieties. My priority is to pick each variety when it is at peak flavor and quality.
Ordering
I put a harvest up for sale sometime before I actually do the picking. Rather than putting a harvest up for sale a couple days before picking, as I did last year, I'm going to put them up for sale about a week before picking.
How do I put them up for sale? I write a post that will show up on the Yard Posts homepage, and I send out an email announcing the sale to all subscribers. (Subscribe by entering your email address into the form on the side or bottom of this page.) But I always give Supporters a chance to order first.
I would like to experiment with subscriptions and taking orders months in advance, but I'm not ready to do that yet.
Pick up
Some of you have asked to pick up your avocados rather than pay for shipping. It's likely that I'll set that up this year but I'm still working out details.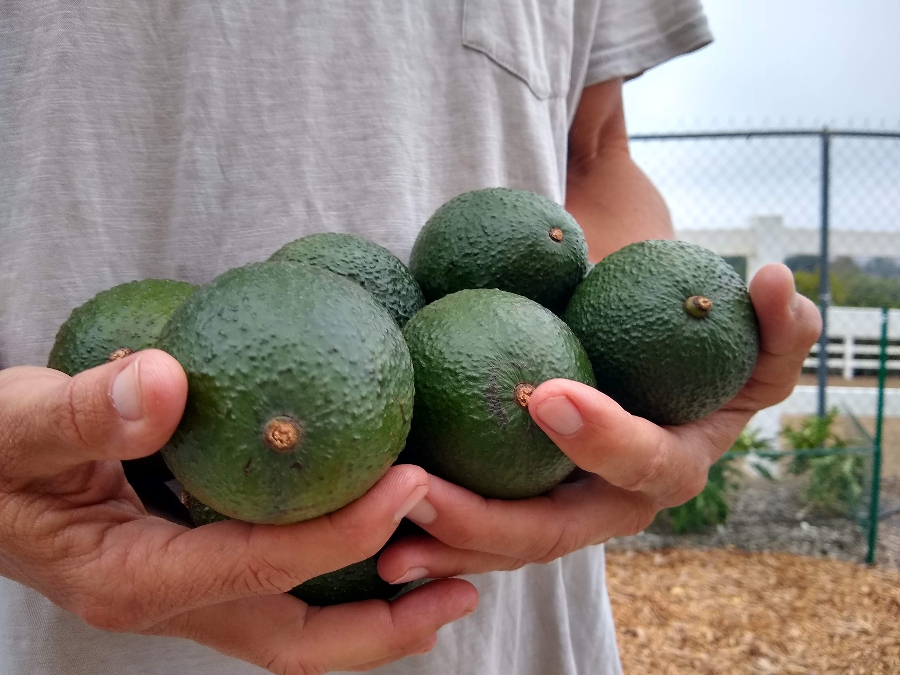 Prices
Listen to this good news: all of the growers who provided your avocados last year want to again provide for you this year. That means we are doing something right, no? We are pleasing the farmers. It also means that I don't foresee prices needing to change this year.
On my side, I continue to look for ways to be more efficient with marketing, harvesting, and shipping — all while ensuring that the avocados are the highest quality — so that I can keep the price as low as possible for you while still making the work worth doing.
Values and distinctions of these avocados
Anyway, for the price, what do you get? How are these avocados special?
1. Local: they come from Southern California trees; you are supporting a neighbor farmer.
2. Known: you know the names and locations of the groves, and you get to see pictures of the trees from which the avocados come. (I always pass your comments along to the farmers too, by the way.)
3. Varieties: Hass is a great avocado, but here you get to experience the many other excellent varieties also, some of which you might even like more than Hass.
4. Taste: these avocados are harvested only when the particular variety is in the prime of its season; no bland or watery fruit here; no pasty or cheesy fruit here.
5. Quality: I carefully harvest and ship these avocados, such that I'm willing to promise that every avocado will ripen perfectly or else I will send you a free box.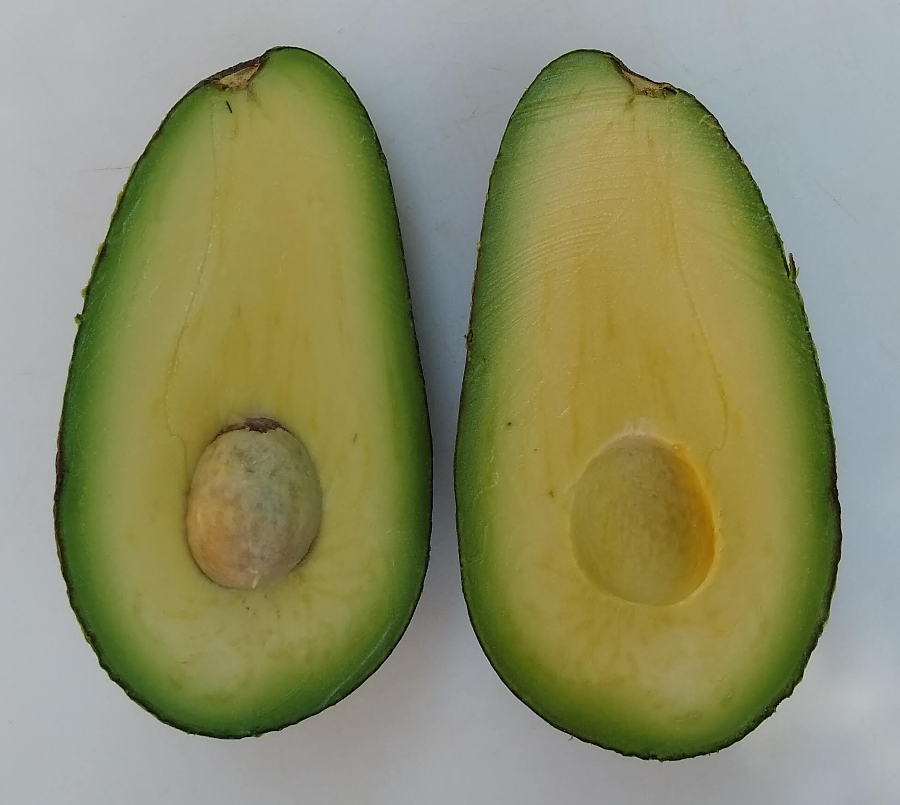 Why am I selling avocados?
Finally, here is why I started selling avocados last year and why I continue this year. In essence, I am trying to do for you what I have long wished someone would do for me.
I always wished I could find avocados to buy that were at the peak of their eating quality. I wanted whatever variety was in season, and I wanted avocados that had been handled carefully so they ripened without rotten spots. Also, I wished I could taste the fruit of a variety before deciding whether to plant that kind of tree in my yard.
Here's to treating others as you wish to be treated.
All of my Yard Posts are listed HERE
Supporters of The Yard Posts are the best!