Ready for pre-order now, the Yard Posts food gardening calendars are being printed.
What is the purpose of this calendar? It helps Southern California food gardeners by listing for each month which vegetables to plant, how to care for different kinds of fruit trees, and guidance on watering. It's based on my personal experience growing in Southern California gardens near the beach and inland.
Changes and additions for this year include:
Watering Cheat Sheet
Vegetable Planting Chart for the whole year
Best months to plant certain vegetables
All new photos
Weeks starting on Sunday (instead of Monday, as last year)
Thanks to all who made suggestions on how the calendar could be improved. A peek at a few pages: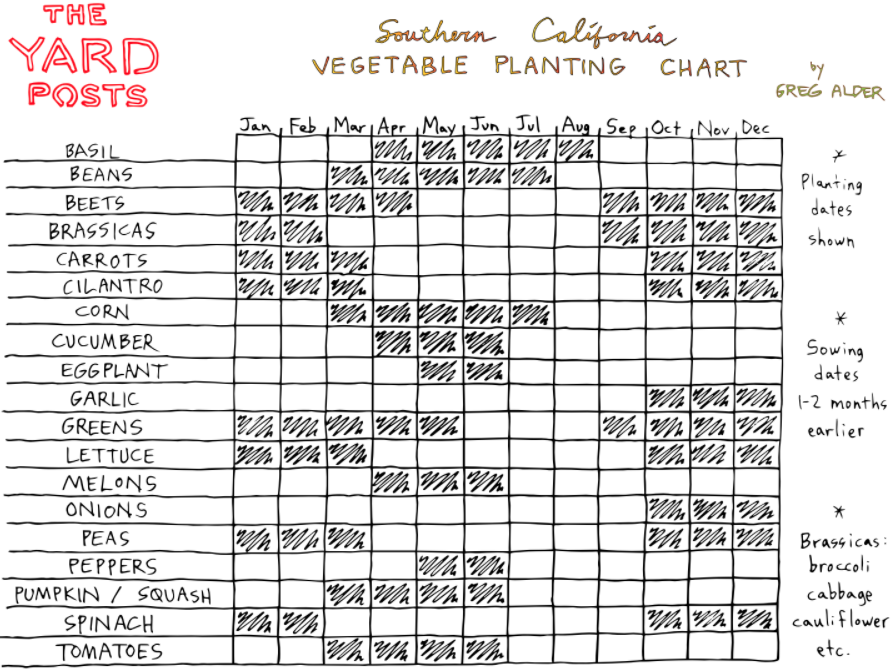 See more sample pages inside the calendar, details, and ordering information by clicking HERE.