Here are two top-notch varieties I've been able to procure for you in May and June: GEM and Gwen.
GEM
The GEM avocados I will be picking from BalMar Farms in Fallbrook, which grows avocados and organic lemons. The GEM trees at BalMar are only about six feet tall but produce abundantly for their size. I'll pick and ship the GEMs on May 23.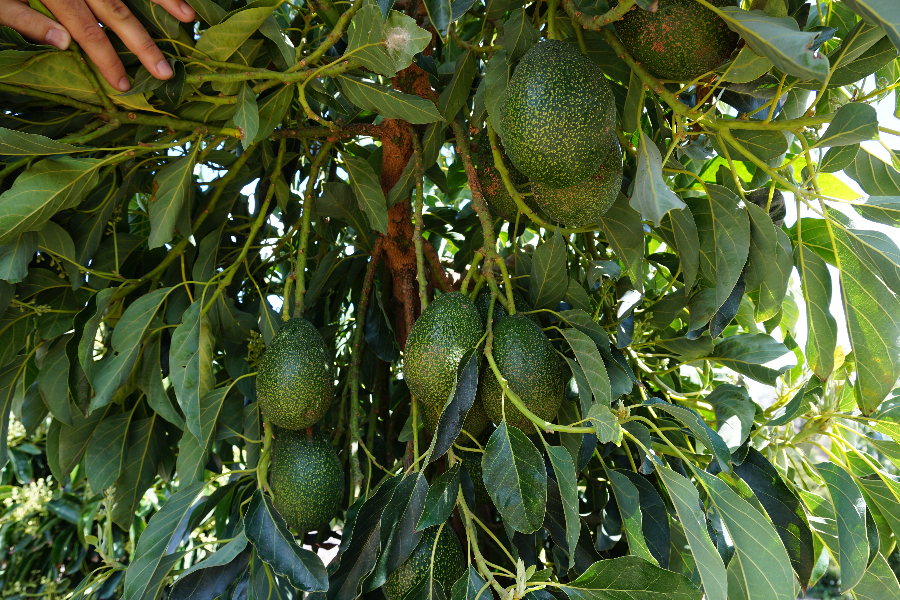 Gwen
The Gwen avocados will come from Beaudoin Ranch in Fallbrook, where Gwen trees have been growing since the early 1980s, making them among the oldest in the world. (The Gwen variety was patented and released in 1984.) I'll pick and ship the Gwens on June 12.