I was innocently making lunch when my mind started following trails about where I got each ingredient, and by the time I ate the avocado toast I tasted not only bread, avocado, lemon, onion, and tomato, but a lot of memories too.
The bread wasn't one of them. Dave's Killer Bread came from Costco via my wife, and that is the depth of that story. My memory trails started with the avocado, a Reed avocado.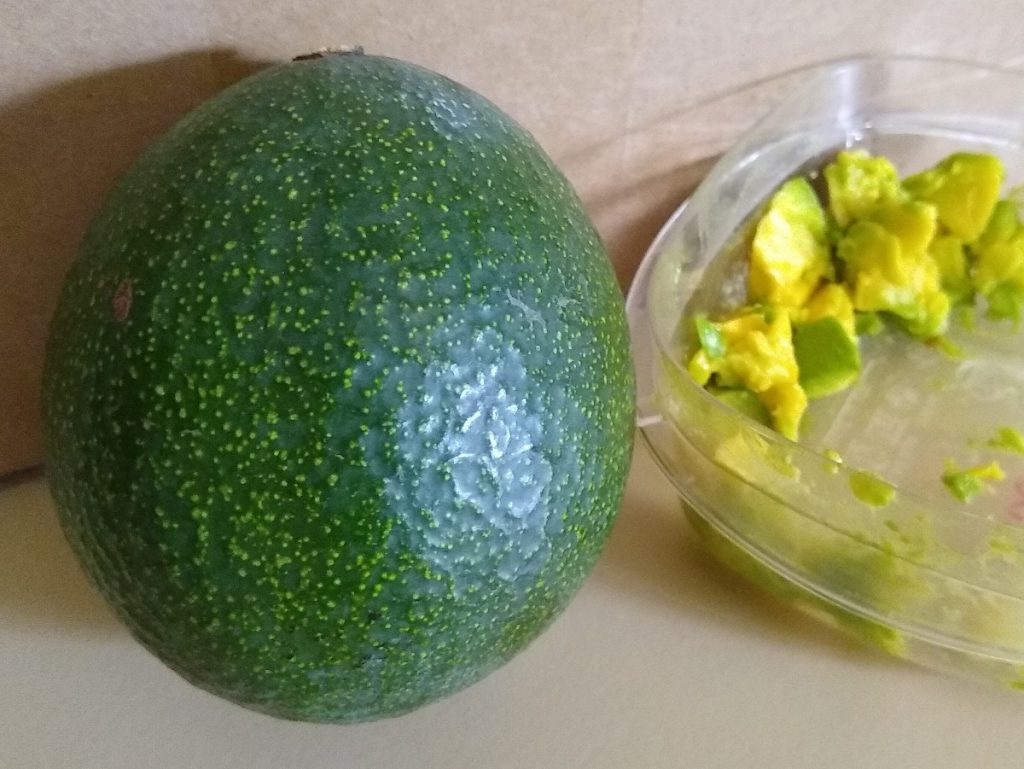 I had bought it at Farmstand 67, a new farmstand in my neighborhood of San Diego County. Technically though, I hadn't bought the Reed. I had delivered Blenheim apricots and Snow Queen nectarines from my trees to Kevin and Carol at Farmstand 67 for them to sell, and I took home some Reed avocados in exchange. The Reeds had been grown by someone in Escondido.
Onto the avocado, I squeezed the juice of a Meyer lemon.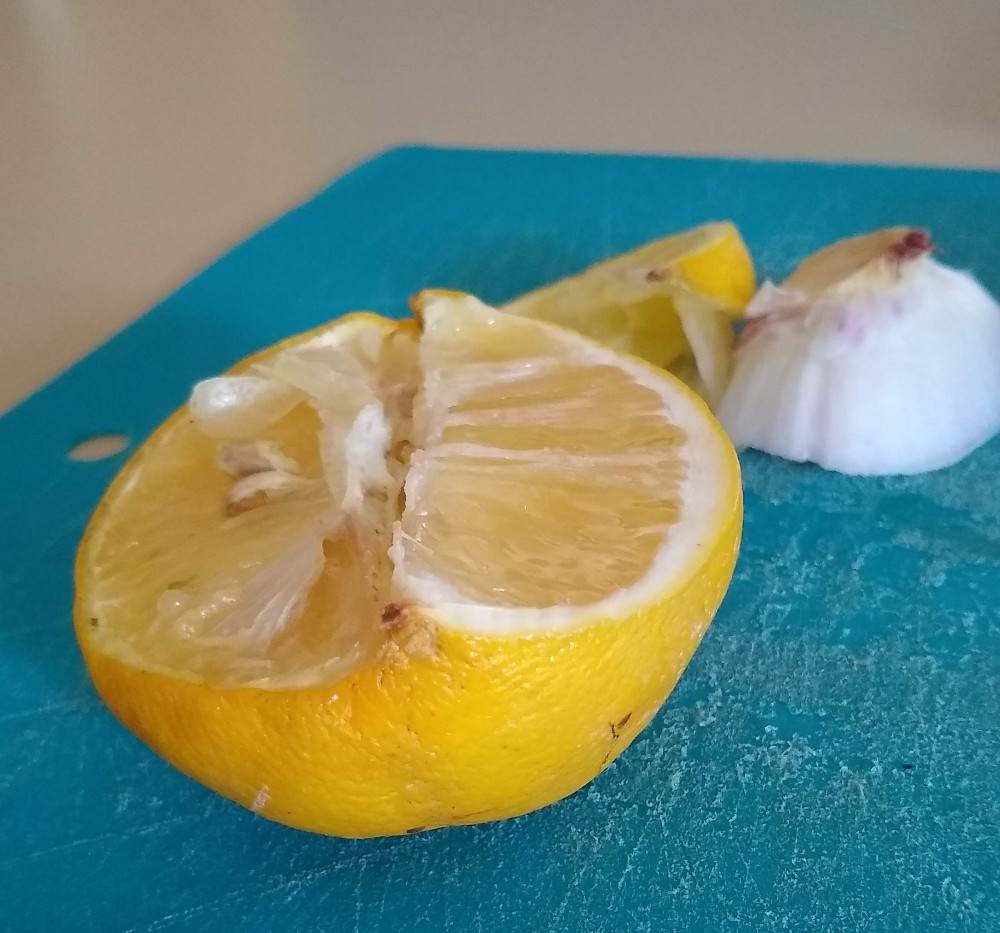 My grandma had given me this Meyer lemon from her tree, but as all trees do, this Meyer lemon had its origin story. My great uncle Karl had planted it in her yard a few years back while he was visiting — not at my grandma's request. Uncle Karl left, and now my grandma has a Meyer lemon tree to take care of. Naturally, it is the most productive little tree you've ever seen so my grandma also has to figure out what to do with all the fruit. I relieved her of one.
I thinly sliced red onion and laid it on top. A few days ago, my wife had said, "You know what I'd like to have from the yard sometime, maybe for next year? Red onion. It just works so well on certain salads."
"We have red onion in the yard right now."
"Oh."
"I'll go harvest one. Be right back."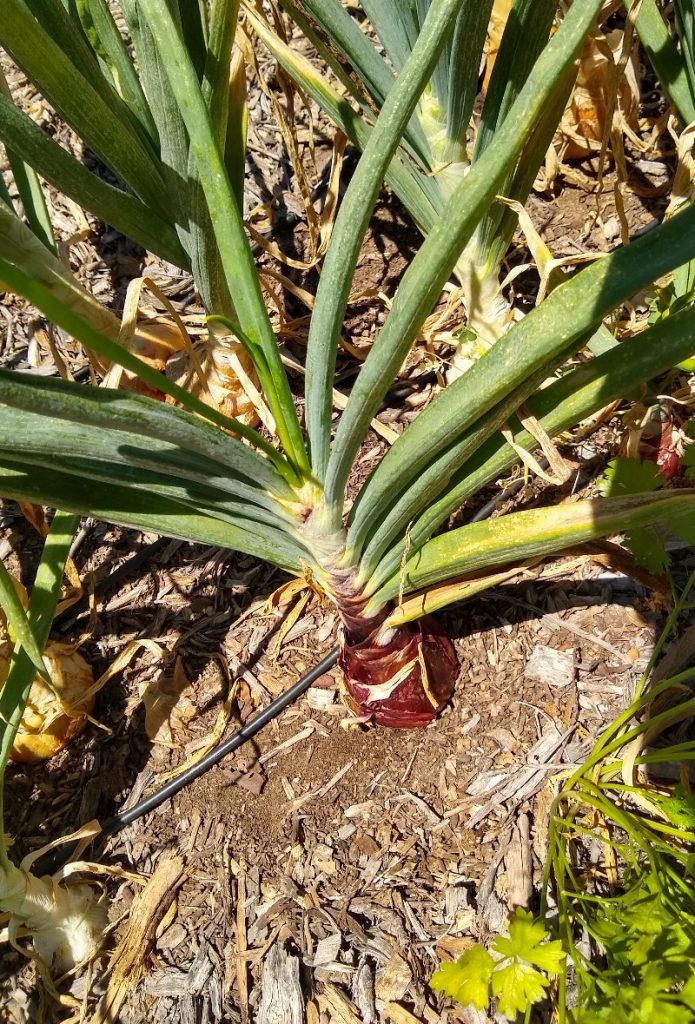 The red onion I sliced for my avocado toast was the last part of that red onion I'd fetched for my wife. I had grown it, but is that the whole story?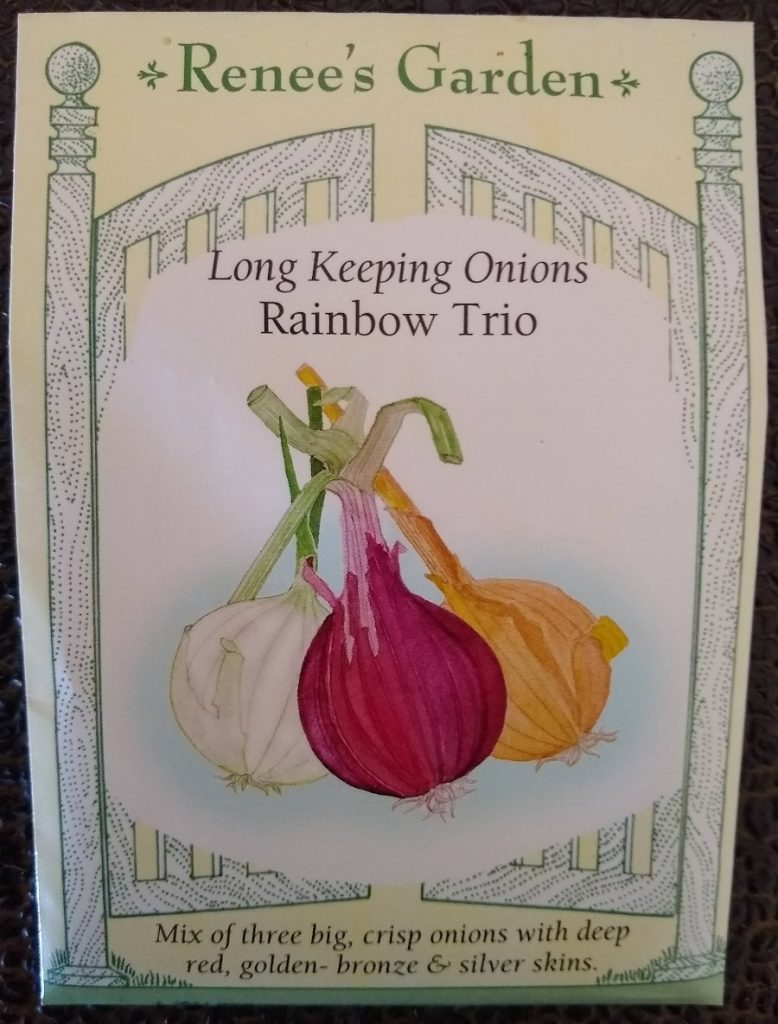 As food gardeners, we get such a thrill from producing something to eat with our own hands in our own dirt right outside our door. Yet still, growing our own vegetables and fruit is always a bit of collaboration if we think back enough. Where did my Cherry Mountain red onion seeds come from? They came from Renee's Garden seed company, and I purchased them at Walter Andersen Nursery. Thanks for the help, guys.
Similar gardening assistance got the tomatoes on top of my toast. Indigo Rose tomatoes, they are called. And I guess that I can say I grew them.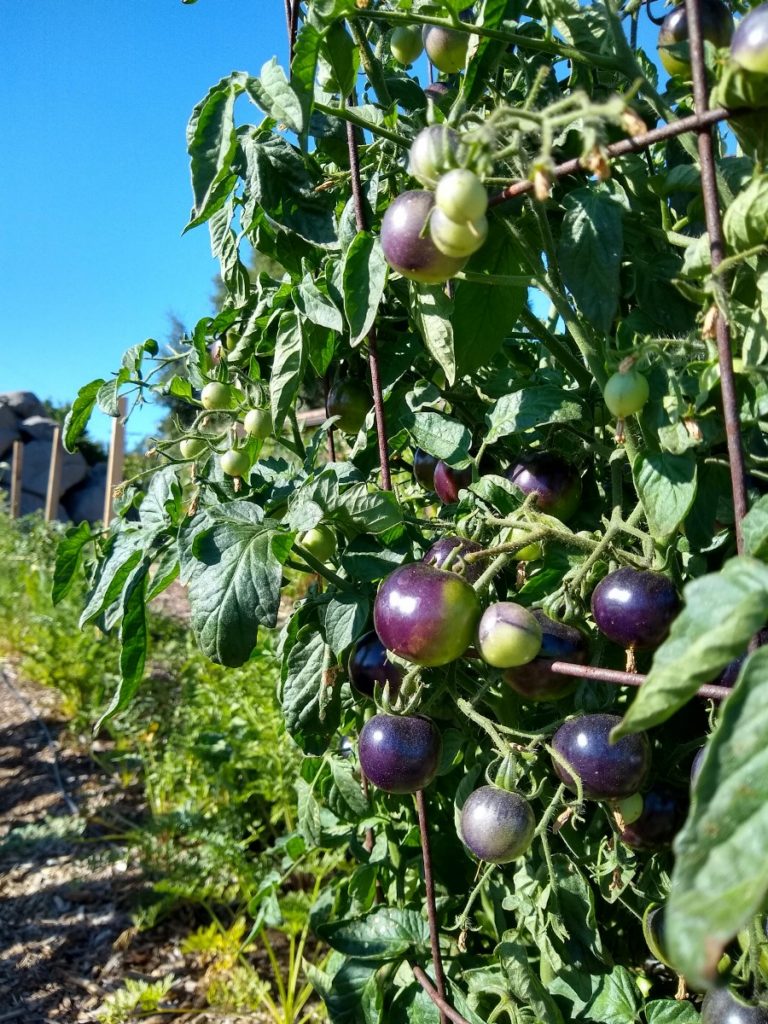 But I grew these tomatoes from a plant that I bought from Brijette at San Diego Seed Company. That's one step of help. Additionally though, I never would have tried this variety if it weren't for Brijette's personal witness to the fruit's good taste.
I'm mostly a red tomato guy. I've grown lots of green and yellow and purple and polka-dot and striped and wacky whatever-colored tomatoes, and I've rarely found them to hit the mark on taste compared to red ones. (There are a few exceptions certainly.) But Brijette testified to the full flavor of this Indigo Rose so in April I bought a seedling she had grown, and I planted it and it has turned out to be the best tasting blue/purple/black type of tomato that I've had.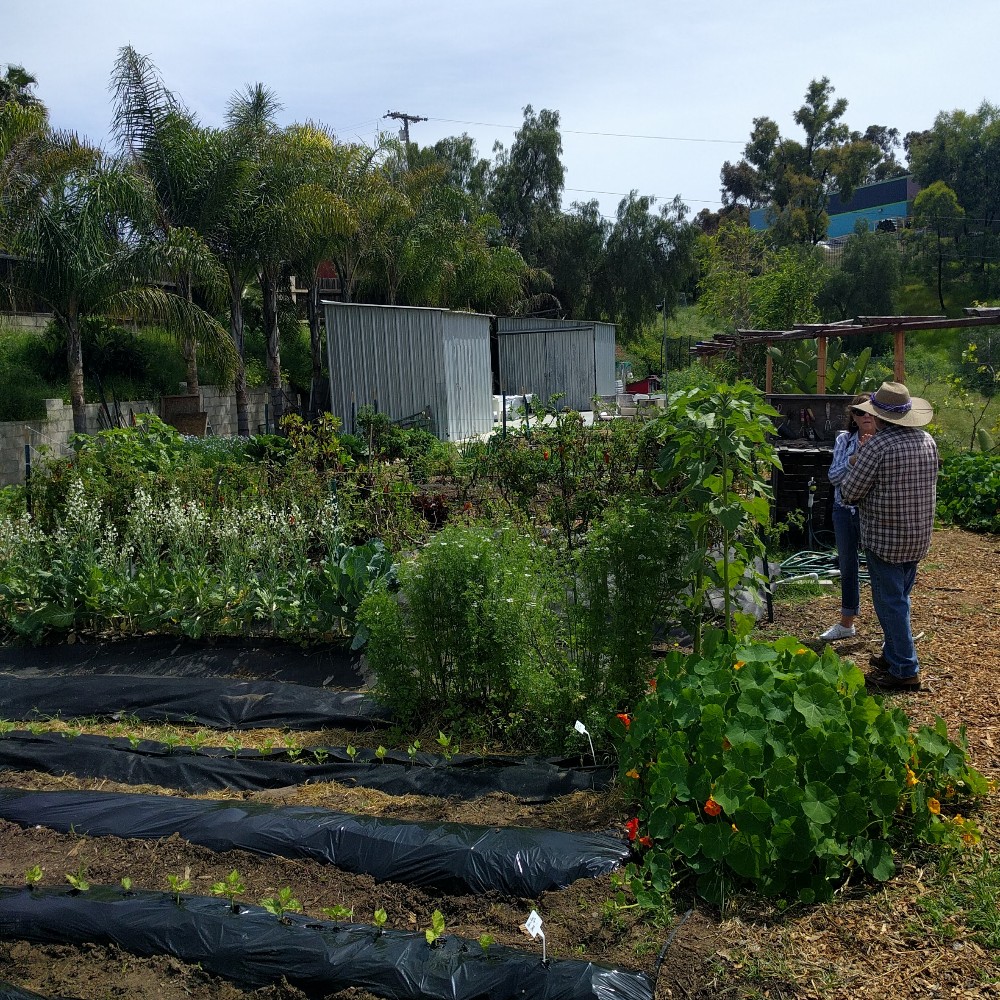 So I had Brijette's Indigo Rose tomato on top of Renee's Garden's Cherry Mountain red onion, on top of Grandma and Uncle Karl's Meyer lemon, on top of Kevin and Carol's Farmstand 67 Reed avocado, on top of toast. Quite a few memories that I had to chew in each bite, but that's a risk you take when you're a gardener.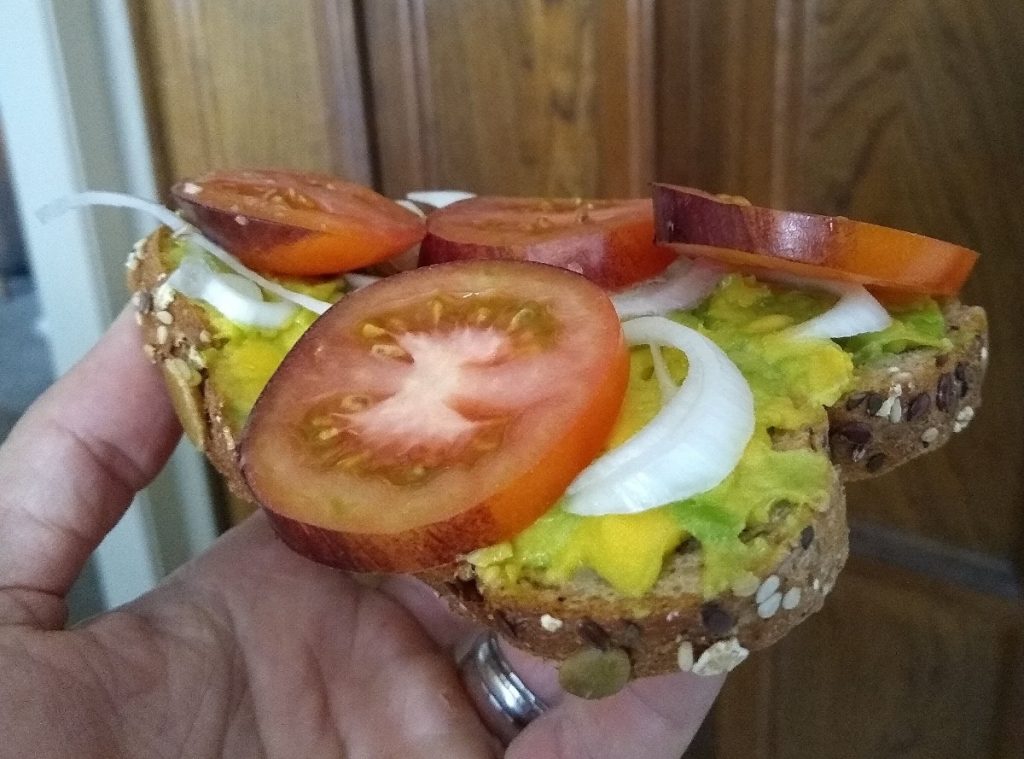 You might also like to read my posts: