I hate to see folks letting their vegetable gardens go dormant in the winter. The eggplants and tomatillos and cucumbers decline in the fall, and they don't replace them with cool-season crops. They just wait to get started again in the spring, as if they live in Ohio.
This is Southern California! Do you see snow on the ground? Planting vegetables in fall and growing through winter is what we do here. It's spring and summer for some crops; it's fall and winter for others. We eat fresh from the yard all year. Get your head in the game!
Take a look at my vegetable garden here at the beginning of January, as I note four good reasons to keep your beds full and productive during the winter season:
Again, the reasons are:
1. Rain. We get it almost exclusively in winter, and it is free, it saves time from not having to irrigate, and rainwater quality is superior for our soil and plants compared to the imported district water that comes through the pipes.
2. Pest and disease reduction. Root-knot nematodes go dormant in the cool winter soil, and powdery mildew usually disappears in winter.
3. Crop preferences. Certain plants are harder or impossible to grow well at warmer times of year, or don't taste as good, including broccoli, cauliflower, cabbage, brussels sprouts, lettuce, greens, peas, onion, garlic, carrots, parsley, cilantro, celery, and spinach.
4. Wonderful working environment. Most of the daylight hours during winter in Southern California have temperatures in the 60s, which is perfect for being active in the yard. Less sweating, less sunburn, more energy.
It's not too late. If your vegetable garden is empty you can still plant in order to take advantage of the rest of the winter's rains and cool temps, and you'll have harvests coming soon.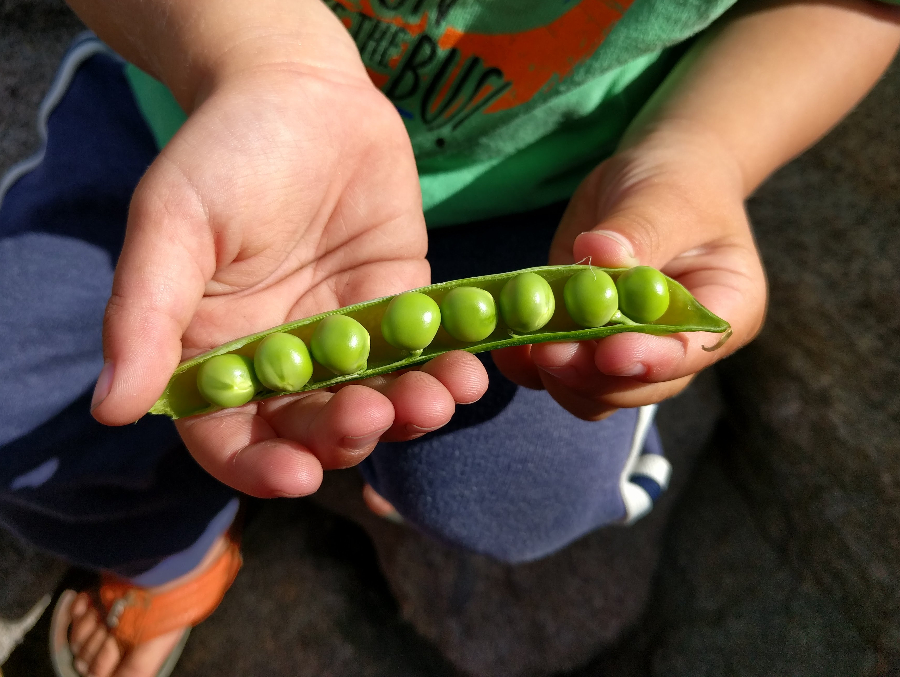 What vegetables to plant now? See this post with some charts or this post about January or get my calendar.
All of my Yard Posts are listed here.
Here's how it works: I make Yard Posts for you, and you support me as you're inclined and able. Thanks!