At my place in San Diego County, it began to rain on the night of December 27 and it continued on and off until the sunny skies of today, January 20. That's three straight weeks; the longest dry stretch in between storms was only four days. But is that unusual?
The total rainfall for the three weeks was 12.1 inches. But is that a lot?
That string of storms compared to others: duration
I've been recording the rainfall in my yard since 2014. So while I can't put this wet period in a deeply historical context, I can see how it compares to the last eight "water" years. (Water years run from October 1 through September 30.) Here are wet periods from past winters that had less than a week of dry days between storms, in chronological order:
2016, December 16-31
2017, January 5-24
2019, February 2-21
2020, March 10-27
2021, December 9-29
So, at 22 days long, this most recent string of storms lasted slightly longer than any in the past eight years.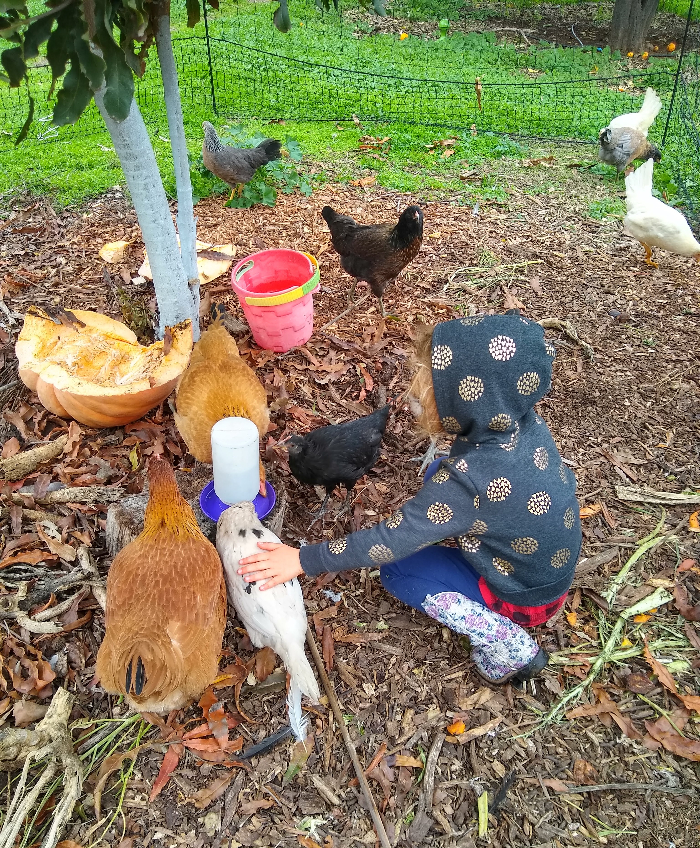 Is 12.1 inches a lot of rain?
For my area (Ramona), the historical average is 14.65 inches of rain per year, according to the National Weather Service (years 1991-2020). But my specific location gets a bit more rain in any given year than the location of the NWS station, and the recordings I've made in my yard over the past eight years show an average of 16.44 inches.
With this in mind, 12.1 inches accounts for about three-quarters of that average for the year for my yard. This was accumulated in only three weeks (out of 52 in a year). That sounds like a lot.
How does it compare to those other wet periods from previous years?
2016, December 16-31: total rainfall 6.05 inches.
2017, January 5-24: total rainfall 8.95 inches.
2019, February 2-21: total rainfall 10.8 inches.
2020, March 10-27: total rainfall 6.3 inches.
2021, December 9-29: total rainfall 6.5 inches.
A couple of the wet periods from other years accounted for half or more of a year's total average too. But this year's 12.1 inches is the most in volume since 2014.
In summary, this recent string of storms lasted slightly longer and dropped more rain on my yard than any wet period of the past eight years. What a soaking.
Even though your yard may have received somewhat more or less rain than mine, I imagine that if you are in Southern California the patterns have been similar.
Effects on the food garden
What have been the consequences of this string of storms on my vegetable garden and fruit trees? At this time, it appears that they have been almost entirely positive.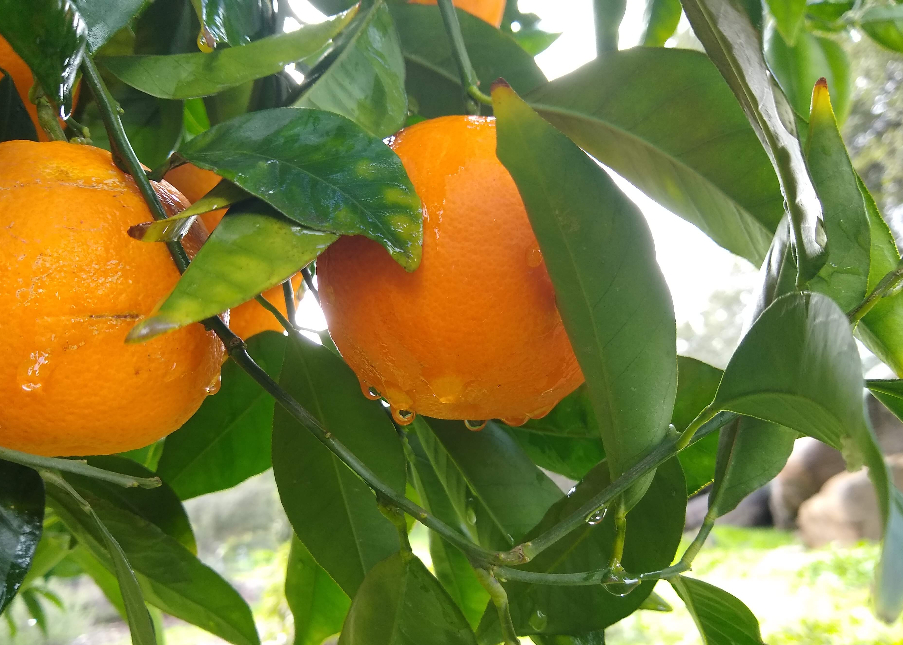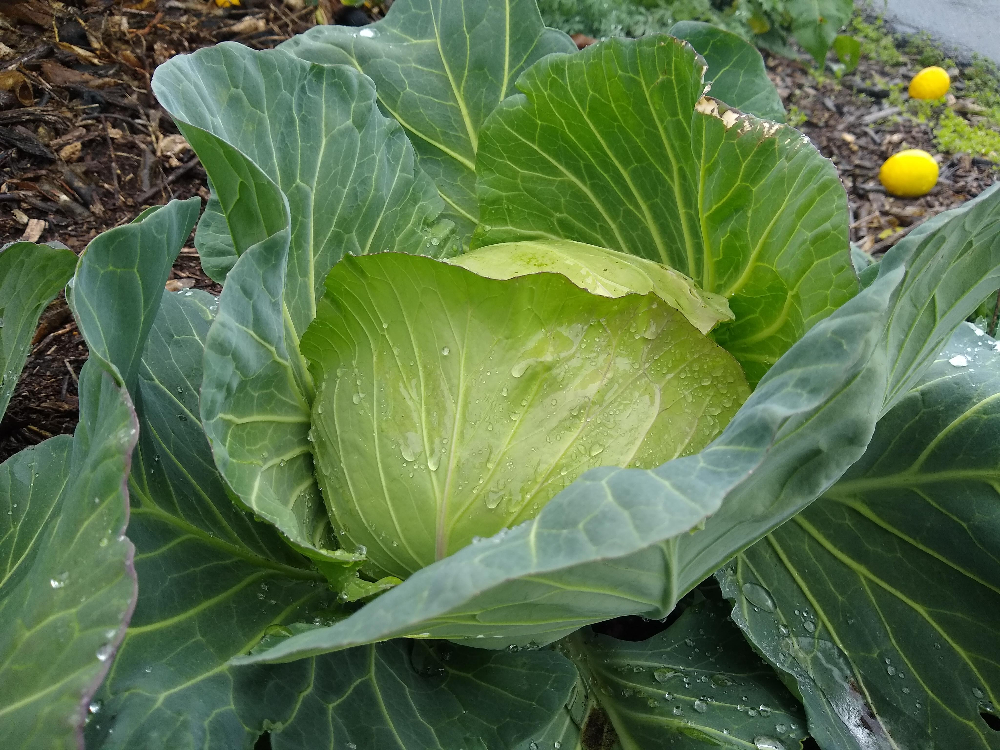 The only problems caused by the three weeks of rain has been with a few of my potted plants. For example, the pineapples look yellow and sickly; they are not suited for such lengthy cold and wet periods. I should have brought them under an eave or into the garage for protection.
How has this string of storms treated you and your yard?
All of my Yard Posts are listed HERE
Your direct support is the only support for this website, so thank you!